5-Star customer service with a personalized, honest, and convenient auto service experience

Come See Us for a Full Vehicle Inspection! We Check Everything to Include; Brakes, Suspension

We offer a FREE Battery, Starter, and Alternator inspection*! We are a Trusted Interstate Battery

FREE safety first brake inspection! What are your brakes telling you? Grinding, squeaking, shaking?

Come See Us for a FREE steering and suspension component visual inspection! If your vehicle becomes

With every Oil Change, we offer a FREE Full visual Inspection - Tires, Fluids, Brakes, etc. Oil is the lifeblood

Depending on the vehicle you have, your vehicle's Timing Belt should be changed between 60k-100k miles.
Why Is an Oil Change Important?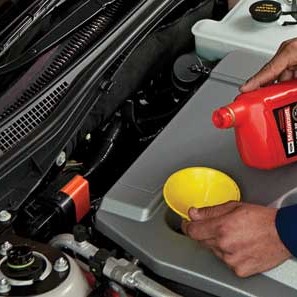 Generally speaking, an oil change is one of the easiest things a vehicle owner can do to keep their car running in top shape. Of course, there are lots of other maintenance tasks that need to be done regularly, but an oil change is something that should be done with regularity.
You might not realize how many moving parts are inside the engine and rely on the lubricating effects of clean oil. Engine oil reduces the friction between these moving parts and keeps them from needing to be replaced too soon. Putting off an oil change can end up costing you more in the long run due to parts that wear prematurely.
At our shop, we offer three types of oil grades for most oil changes:
Conventional
Synthetic blend
Fully synthetic
If you live or work in the Frederickson area, give us a call for your next oil change and we'll keep your car running smoothly!
Oil Change Services Near the Frederickson Area
It's important to keep your oil in good shape and that's what an oil change is for. We can also check your vehicle to make sure that there aren't signs of something else that might need to be maintained. Keep an eye out for your vehicle warranty and any maintenance clauses that violating would void the warranty.
Keep in mind that if you are hard on your vehicle, you might want to get an oil change at higher frequencies than your manufacturer would otherwise suggest. These actions are particularly hard on automobiles:
Transporting heavy loads
Towing trailers
Mostly short trips (under 5 miles)
Excessive stop-and-go conditions (think freeway)
Contact our office today at 206-331-6475 to schedule an oil change service.
Why is My Car Leaking Oil?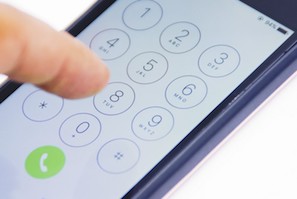 One thing is for sure, ignoring an oil leak isn't going to fix it! In all seriousness, you should contact us at your first convenience to get an appointment on the books to get it looked at.
Small leaks pose the risk of becoming large oil leaks at an even more inconvenient time. Save time and energy by taking care of it as soon as you notice it. Some signs to watch out for are:
Driveway oil spots
Engine smoke (under the hood)
Burnt oil smell
Bluish smoke from the tailpipe
Contact our office to discuss your oil leak. We aren't far from Frederickson and are happy to get you back in your car. 206-331-6475.