EXPERT SERVICE
YOU CAN COUNT ON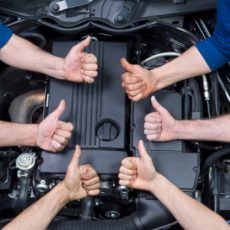 Get your FULL 172-Point Vehicle Inspection only at Full Throttle Auto Service! Replacement of transmission fluid, complete oil change & filter replacement, Tire Rotation, and MORE...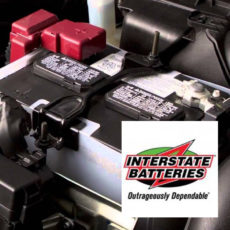 We will check the overall condition of the battery and its casing, cable connections, and stabilizing hold-down hardware. We also offer a FREE Battery, Starter and Alternator check.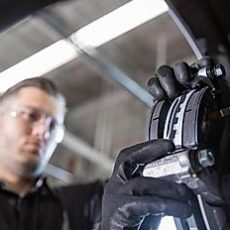 See us for a FREE visual Brake inspection! Before we perform any brake repairs we always pinpoint the problem and discuss your options before performing any auto service.
Oil is the lifeblood of your vehicle. Come see us for a FREE visual inspection with every oil change. It lessens wear, provides lubrication, helps your engine stay cool, and so much more. It is very important to get your vehicle's oil changed routinely.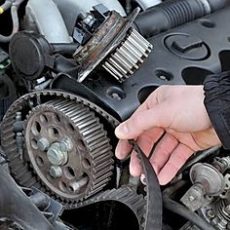 Depending on the vehicle you have, Timing Belts should be changed between 60k-100k miles. We will inspect and determine the Timing Belt/Chain for wear & tear and replace any components if needed.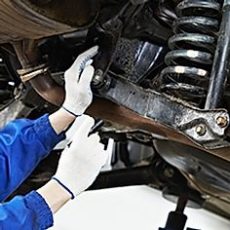 We offer FREE steering and suspension visual inspection*. If your vehicle becomes hard to control, bounces, or hard to turn, then these could be symptoms related to your Suspension & Steering Components.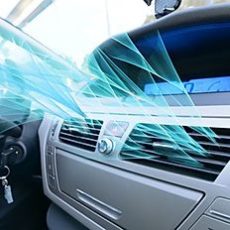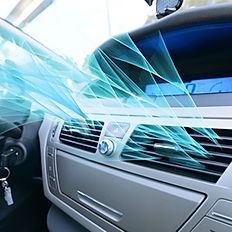 Your car's Air Conditioning and Heating System shares the same air ducts, controls, and a blower unit.
Unexpected Auto Repair? Worried about funds? Let Snap Finance help!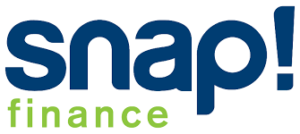 Easy application instant approval