The Full Throttle Auto Service Mission
Automotive Service Mission
As your one-stop automotive service solution, Full Throttle Auto Service is proud to handle all your car maintenance and car repair needs. You will always be met with our proven 5-Star customer service and dedication to excellence! These are the cornerstones of our business and are reflected in every job we perform and every interaction we have.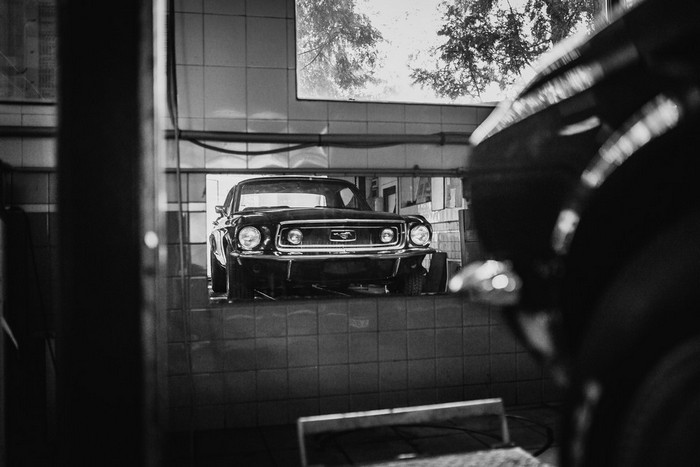 Steve and Parichat Pinney started the Full Throttle experience 5 years ago with Full Throttle Auto Sales by doing things differently. We offer you a personalized, honest, and convenient auto service experience, unlike any other auto service shop you've been to. Our skilled and knowledgeable technicians are happy to answer questions and educate customers on maintenance procedures. We want every customer to get the most out of their vehicle, not spend all their time in a repair shop.
Full Throttle Auto Service offers military discounts. We serve the entire NorthWest to include; Tacoma, Seattle, Sea-Tac, Olympia, Renton, Kent, Burien, and Joint Base Lewis-McChord. As a proven 5-star rated Auto Service Shop in Tacoma, Full Throttle Auto Service has long been known for providing honest service in a hassle-free environment.
At Full Throttle Auto Service, our mission is to offer you the latest in parts and products at the best prices with unparalleled service. We are a full automotive repair facility, offering everything from engine replacement to oil changes. So, no matter what your vehicle needs, call (253) 254-2588 or contact Full Throttle Auto Service by email for complete automotive servicing in Tacoma today.
​
Full Throttle Auto Sales is our proven 5-Star, personalized, convenient, no-pressure car-buying experience. We offer low prices and amazing vehicles! Check out our inventory here!