You Won't Find a Better Deal! We Offer 100% Transparency, and will answer any & all questions you have about your vehicle's performance!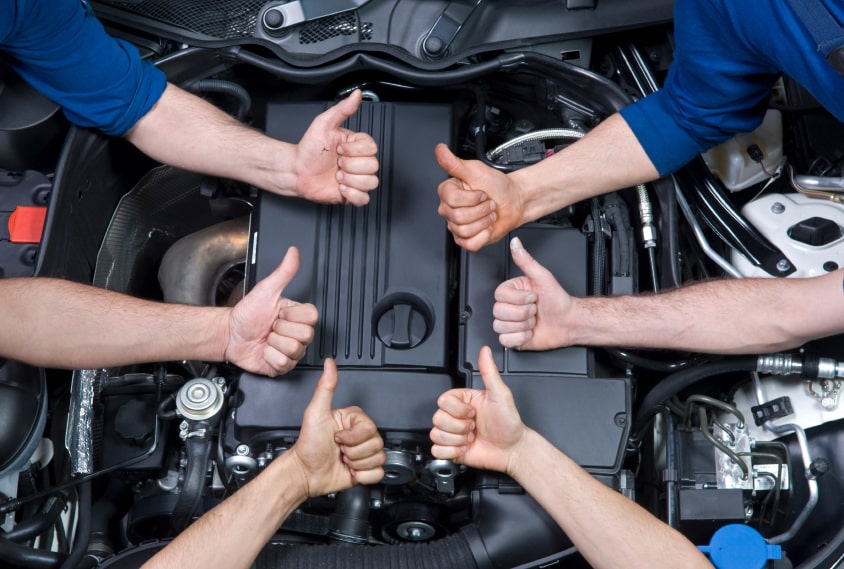 Do you know what is going on with your car? Looking to make sure your vehicle is ready for the upcoming season? With our Full Vehicle Inspection, we will complete a full Inspection so you will know everything that is going on with your vehicle. We check EVERYTHING: Brakes, Suspension, Lights, Oil, Fluids. We will look for leaks, do a road test, and more! Get All the information you need with our $99* Full Vehicle Inspection! Call us today or stop in with any questions!
We report Every Service done at Full
Throttle Auto Service to your vehicle
on CarFax!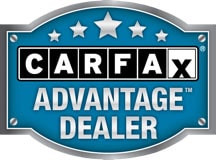 Fill Out the form below and we will contact you within 1-hour during business hours.
Request Your Appointment Today
*Valid on Most Vehicles. See service shop for details.
Prices subject to change. See service shop for details. Plus Tax.