5-Star customer service with a personalized, honest, and convenient auto service experience

Come See Us for a Full Vehicle Inspection! We Check Everything to Include; Brakes, Suspension

We offer a FREE Battery, Starter, and Alternator inspection*! We are a Trusted Interstate Battery

FREE safety first brake inspection! What are your brakes telling you? Grinding, squeaking, shaking?

Come See Us for a FREE steering and suspension component visual inspection! If your vehicle becomes

With every Oil Change, we offer a FREE Full visual Inspection - Tires, Fluids, Brakes, etc. Oil is the lifeblood

Depending on the vehicle you have, your vehicle's Timing Belt should be changed between 60k-100k miles.
Car AC Repair Services for Vehicle Owners in Summit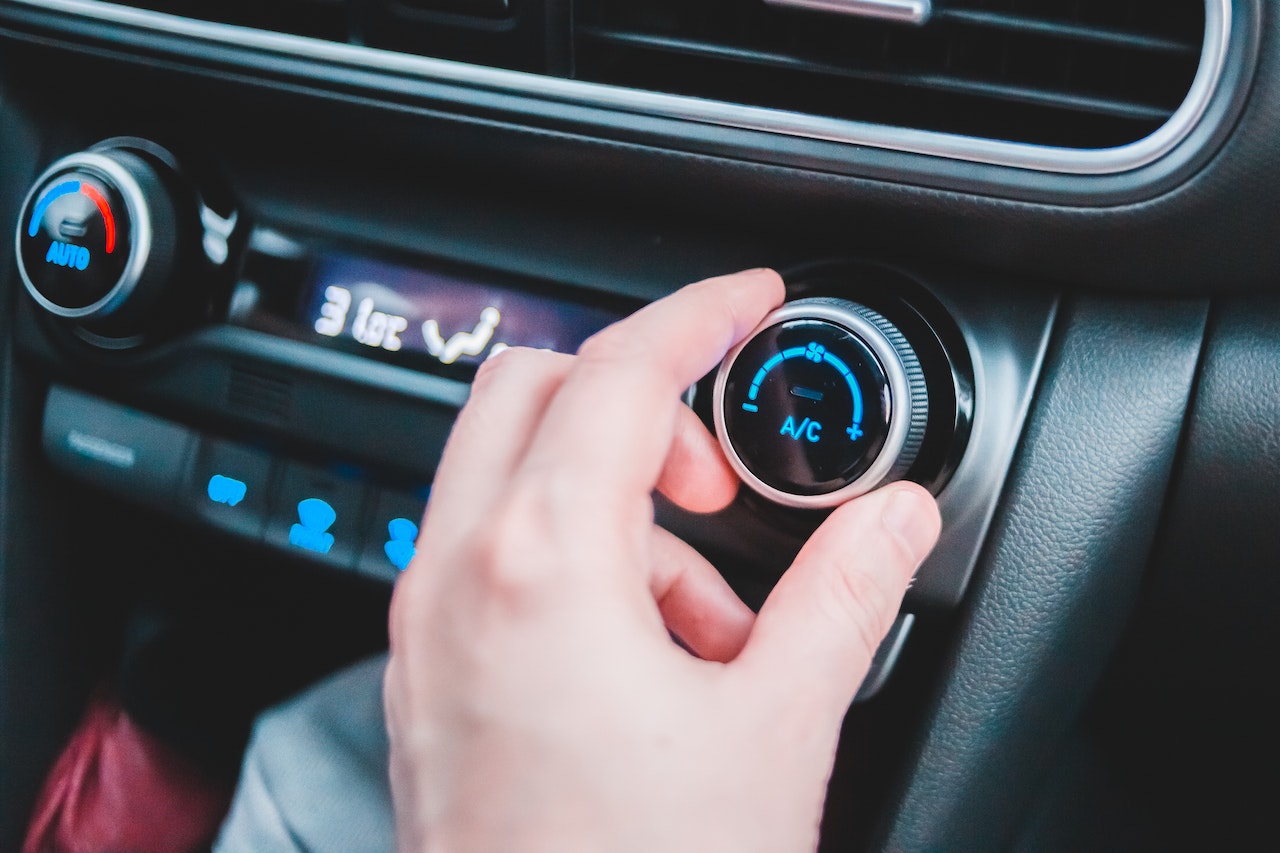 At Full Throttle Auto Services, we acknowledge the importance of a functional ac system. In Summit, WA, where scorching summer temperatures can be challenging, our car heater repair service becomes crucial to provide you with a comfortable and enjoyable driving atmosphere.
Depend on our capable technicians, specializing in car heater repair, to keep you comfortable and invigorated regardless of the soaring temperatures in Summit.
Don't let AC troubles ruin your driving experience. Book a car AC repair appointment with us today. Our experts will swiftly resolve the issue, ensuring your comfort even in the scorching weather of Summit.
Here's some signals that you may be in need of car AC repair services:
Inadequate cooling
Strange noises from AC system
Weak or no airflow from vents
Unpleasant smells from AC vents
Call our all-inclusive automotive service center today at 206-331-6475.
Telltale Signs that Your Car Heater Needs Repair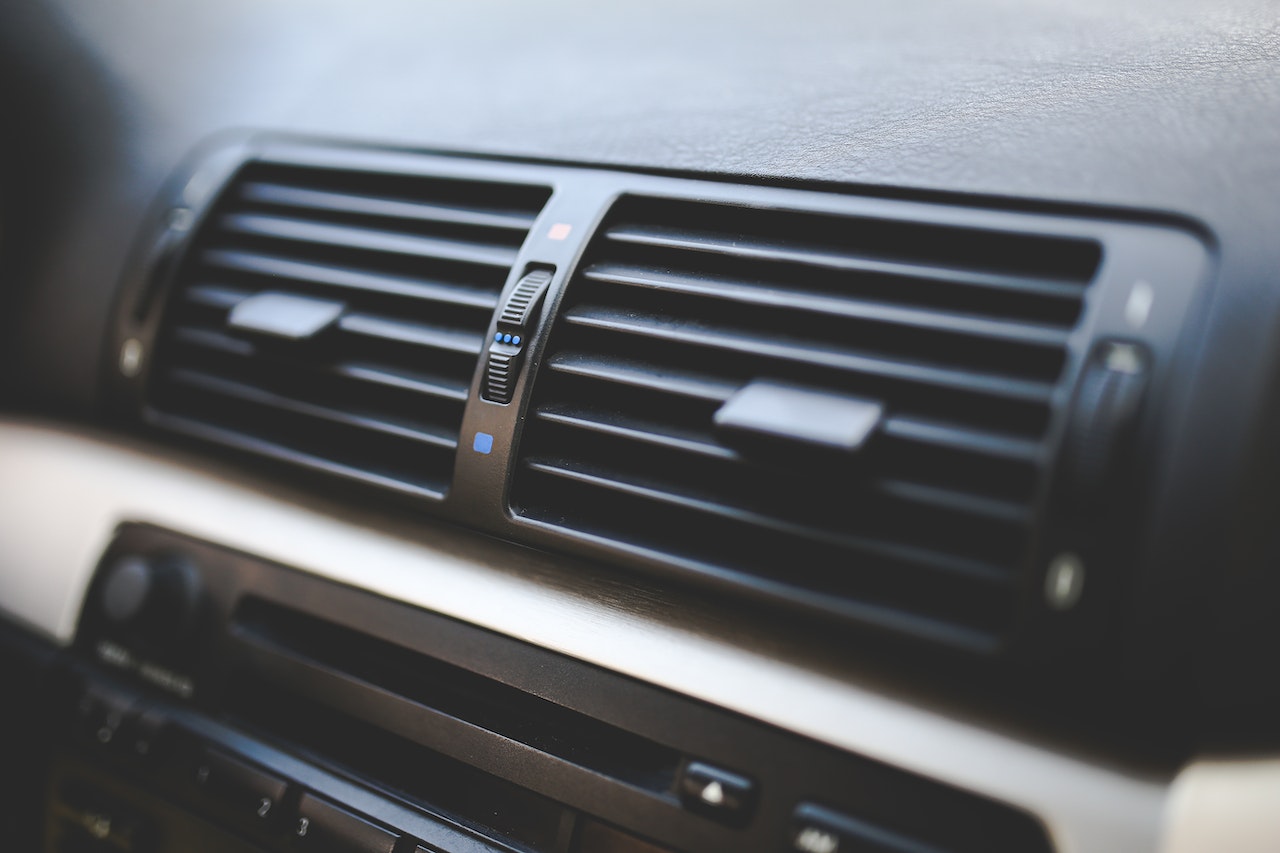 Don't let a faulty heater spoil your winter drives in Summit's cold climate. Count on our specialized shop for comprehensive car heater repair services, ensuring your comfort and warmth during the chillier months.
Some signs that car heater repair may be needed:
Unpleasant smells from vents
Fogging of windshield/windows
Antifreeze leaks in interior
Increased coolant consumption
For your car heater repair needs, don't hesitate to contact us today. Summit residents trust our extensive experience in car heating and cooling, as we consistently provide exceptional services that get the job done right.
Why Choose Us for Car Heating & Cooling Repairs In Summit?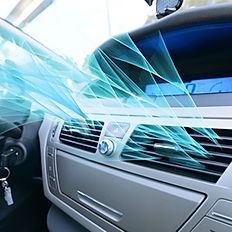 Trust our dependable professionals in Summit to handle your car heating and cooling repair needs. We offer top-notch services that guarantee your vehicle's comfort and safety with efficient solutions.
Our skilled technicians are adept at diagnosing and repairing car heating and cooling systems. Trust us to deliver exceptional service, ensuring your car's heating and cooling system operates at its best.
At our shop, we highly value your time, aiming for speedy turnaround times to keep inconvenience at bay. Here's why you should choose us for car heater repair:
Quality service
Expertise
Timely repairs
Competitive pricing
Customer satisfaction
When looking for the "best auto ac repair near me" your quest concludes with us. Our remarkable track record of five-star reviews showcases our prowess in confidently addressing issues, ensuring top-notch car AC repair services.
For reliable car AC repair solutions in Summit, dial 206-331-6475 to reach Full Throttle Auto Services.