5-Star customer service with a personalized, honest, and convenient auto service experience

Come See Us for a Full Vehicle Inspection! We Check Everything to Include; Brakes, Suspension

We offer a FREE Battery, Starter, and Alternator inspection*! We are a Trusted Interstate Battery

FREE safety first brake inspection! What are your brakes telling you? Grinding, squeaking, shaking?

Come See Us for a FREE steering and suspension component visual inspection! If your vehicle becomes

With every Oil Change, we offer a FREE Full visual Inspection - Tires, Fluids, Brakes, etc. Oil is the lifeblood

Depending on the vehicle you have, your vehicle's Timing Belt should be changed between 60k-100k miles.
Car AC Repair Services for Vehicle Owners in Steilacoom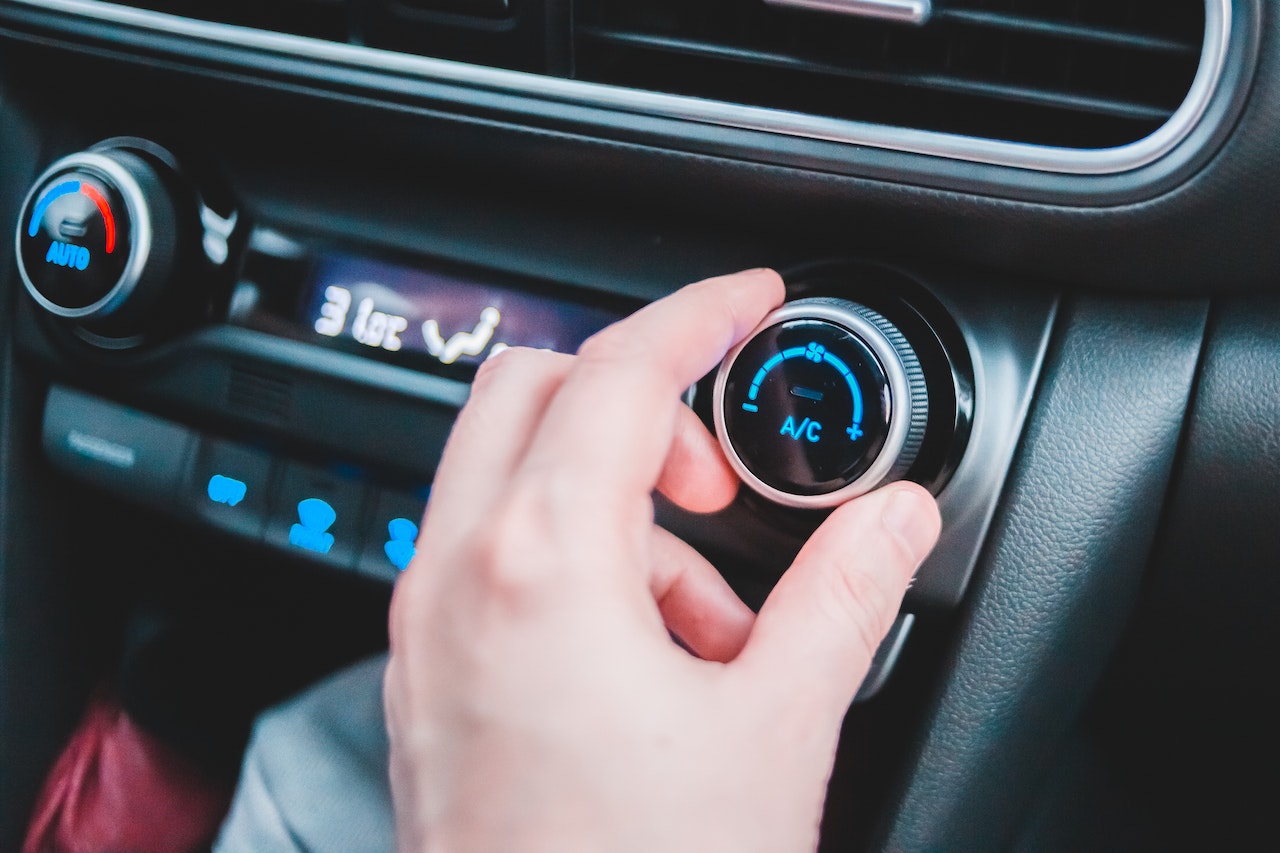 A properly functioning AC system is of utmost importance. A dependable and effective air conditioner while traveling is crucial to ensuring a pleasant and comfortable driving environment in areas where the summer heat can reach extreme levels.
Our skilled technicians can keep you cool and refreshed no matter how hot the weather gets in Steilacoom, WA.
To resolve the issue quickly and effectively, schedule a car AC repair appointment in Steilacoom with us when your AC system malfunctions. Look out for the following signs that indicate the need for a car AC repair:
Presence of odor or material exiting vents
No air pressure out of vents
Noise coming from the AC unit
We are committed to providing high-quality service at affordable prices.
Telltale Signs that Your Car Heater Needs Repair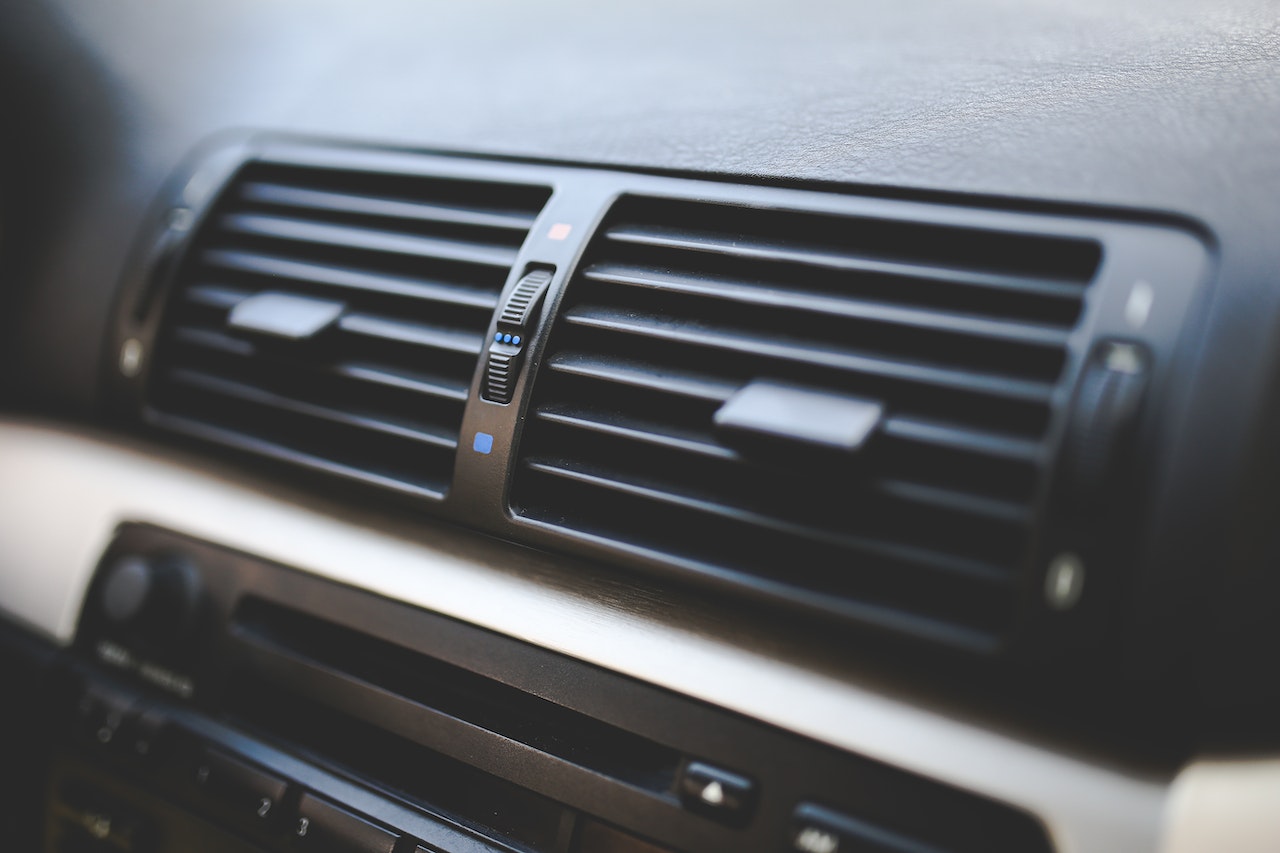 We specialize in offering comprehensive car heater repair services in Steilacoom to ensure your comfort and coziness during the year's colder months.
There are warning signs owners can look for indicating the need for a car heater repair. If you recognize the warning signs of a failing heater, you can avoid a chilly and uncomfortable commute and costly car heater repairs by calling us.
These are some of the telltale signs you need car heater repair in Steilacoom:
Strange smell exiting vents
Air doesn't heat quickly
Windscreen and windows fogging
AC makes unusual sounds
With our extensive experience in car heating and cooling, we have earned the trust of many clients for our services.
Why Choose Us for Car Heating & Cooling Repairs In Steilacoom?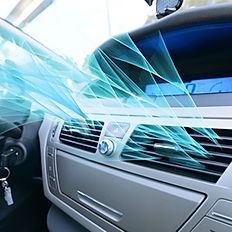 With years of experience diagnosing and repairing car heating and cooling systems, you can count on us to deliver exceptional service and ensure optimum performance.
Our trusted professionals in Steilacoom deliver the best car heating and cooling repair services to ensure passengers' comfort and safety.
We aim to achieve client satisfaction with every car heater repair job. Our car AC repair services come at competitive prices, offering excellent value for your money.
The following are some reasons to choose us when you notice car heating problems:
Responsive service
Valued customer satisfaction
Experienced technicians
Value for money
You've come to the right place if you're searching online for the best auto AC repair near me in Steilacoom. Our track record of five-star reviews proves that we are capable of handling any car AC repair.
If your car needs an AC repair or is experiencing car heating problems, call us at 206-331-6475.