5-Star customer service with a personalized, honest, and convenient auto service experience

Come See Us for a Full Vehicle Inspection! We Check Everything to Include; Brakes, Suspension

We offer a FREE Battery, Starter, and Alternator inspection*! We are a Trusted Interstate Battery

FREE safety first brake inspection! What are your brakes telling you? Grinding, squeaking, shaking?

Come See Us for a FREE steering and suspension component visual inspection! If your vehicle becomes

With every Oil Change, we offer a FREE Full visual Inspection - Tires, Fluids, Brakes, etc. Oil is the lifeblood

Depending on the vehicle you have, your vehicle's Timing Belt should be changed between 60k-100k miles.
Car AC Repair Services for Vehicle Owners in Spanaway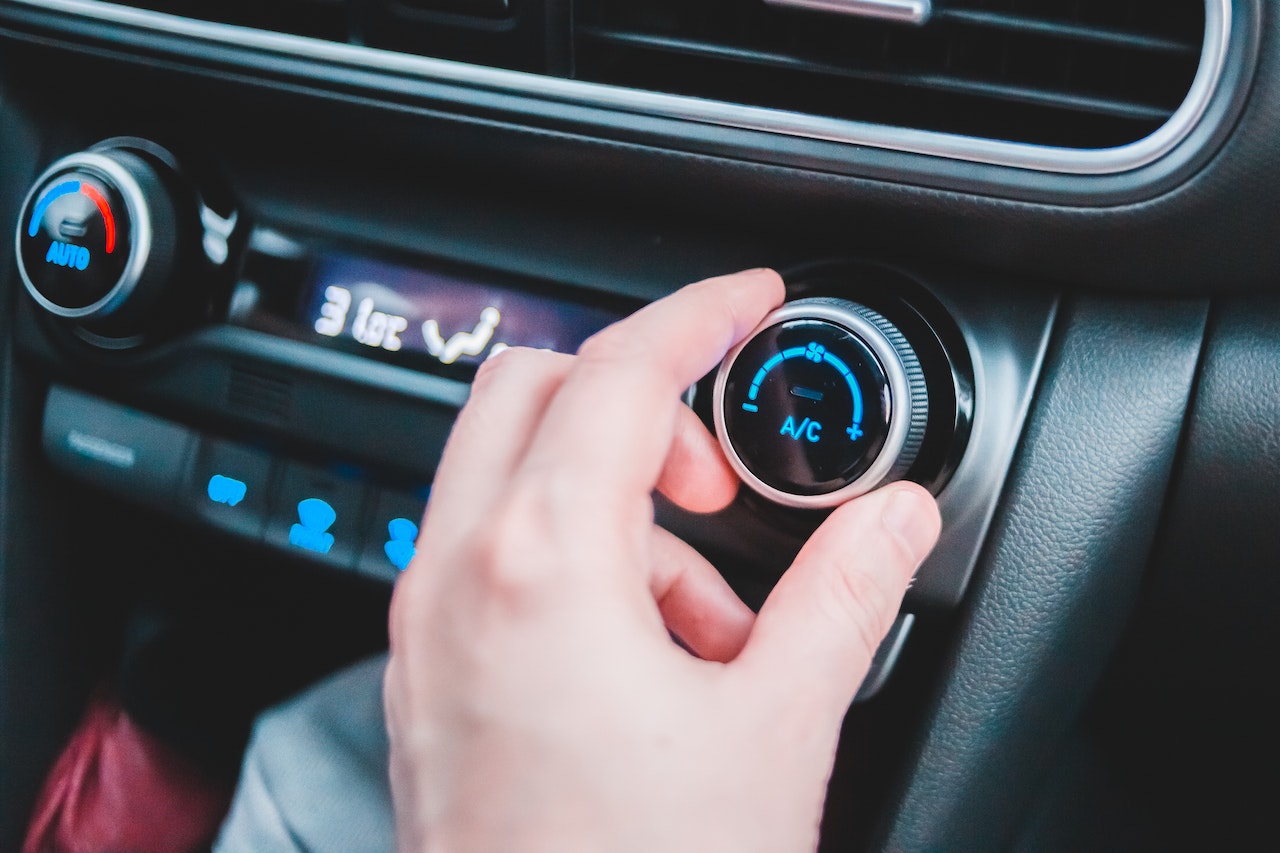 At Full Throttle Auto Services, we know the importance of having cool air conditioning. In Spanaway, WA, where the summer heat can be unbearable, having a reliable and efficient AC system in your vehicle is crucial for a comfortable and enjoyable driving experience.
Our skilled technicians are experts in providing top-notch car AC repair services, guaranteeing your comfort even during the most sweltering days.
If you're encountering any problems with your vehicle's AC system, don't hesitate to book an appointment with us for reliable car AC repair services.
Identifying certain indicators can help determine if your vehicle requires car AC repair:
Weak or no airflow
Unusual or unpleasant smells
Inadequate cooling
Strange noises
In addition to car AC repair, we offer a full range of services at our shop. Drivers from Spanaway often choose us for our reputation of providing exceptional service at competitive prices.
Telltale Signs that Your Car Heater Needs Repair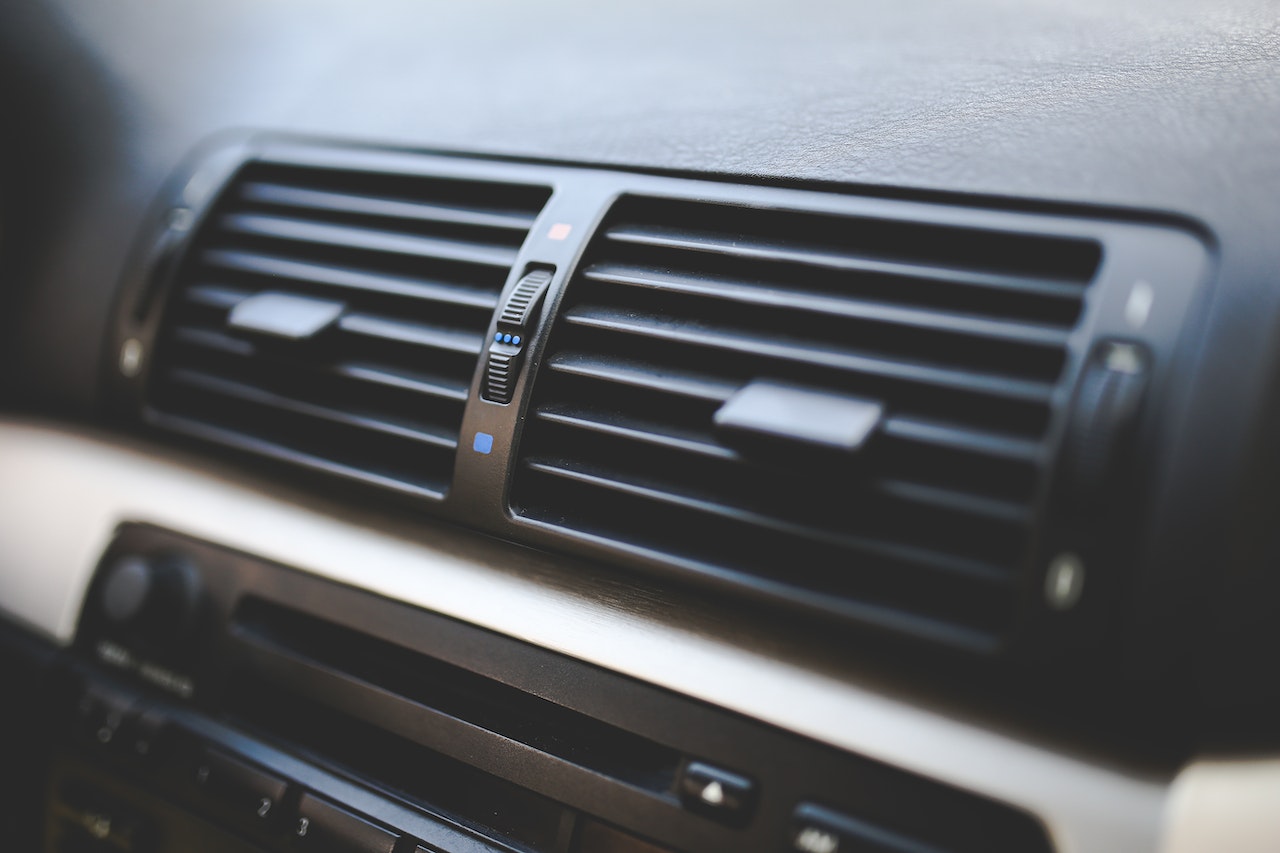 When Spanaway's frigid weather sets in, a faulty heater can make your winter drives extremely uncomfortable. At our shop, we provide comprehensive car heater repair services to ensure that you stay warm and cozy throughout the colder months.
Being able to identify the indications of a failing heater can save you from enduring a freezing commute and potentially expensive repairs.
Some signs that car heater repair may be needed:
Unpleasant smells from heater vents
Persistent fogging of windows
Antifreeze leaks into interior, especially on passenger side
Sudden increase in coolant consumption
If you require car heater repair, don't hesitate to contact us today. With years of experience in car heating and cooling, we are trusted by numerous Spanaway residents to deliver reliable and efficient services right from the first attempt.
Why Choose Us for Car Heating & Cooling Repairs In Spanaway?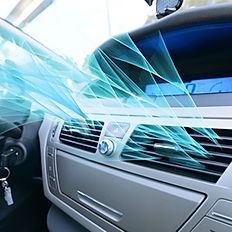 For superior car heating and cooling repair services in Spanaway, trust our experienced team to diagnose and resolve issues efficiently, ensuring your vehicle's comfort and safety.
Rely on our experienced technicians who have a wealth of knowledge in diagnosing and repairing car heating and cooling systems.
Our repair services are competitively priced, providing exceptional value for your money. Our ultimate goal is to surpass customer expectations and ensure complete satisfaction with every repair job.
Here's why you should choose us for car heater repair:
Quality service
Expertise
Timely repairs
Competitive pricing
Customer satisfaction
When it comes to the best auto AC repair near you, we proudly stand as the answer. Our numerous five-star reviews for vehicle heating and cooling issues speak volumes, giving us the confidence to assist you with any car AC repair needs.
For all your car AC repair and car heater repair needs in Spanaway, trust us. Don't let a car heating problem affect your driving experience. Call Full Throttle Auto Services at 206-331-6475 to schedule an appointment today.