5-Star customer service with a personalized, honest, and convenient auto service experience

Come See Us for a Full Vehicle Inspection! We Check Everything to Include; Brakes, Suspension

We offer a FREE Battery, Starter, and Alternator inspection*! We are a Trusted Interstate Battery

FREE safety first brake inspection! What are your brakes telling you? Grinding, squeaking, shaking?

Come See Us for a FREE steering and suspension component visual inspection! If your vehicle becomes

With every Oil Change, we offer a FREE Full visual Inspection - Tires, Fluids, Brakes, etc. Oil is the lifeblood

Depending on the vehicle you have, your vehicle's Timing Belt should be changed between 60k-100k miles.
Car AC Repair Services for Vehicle Owners in Puyallup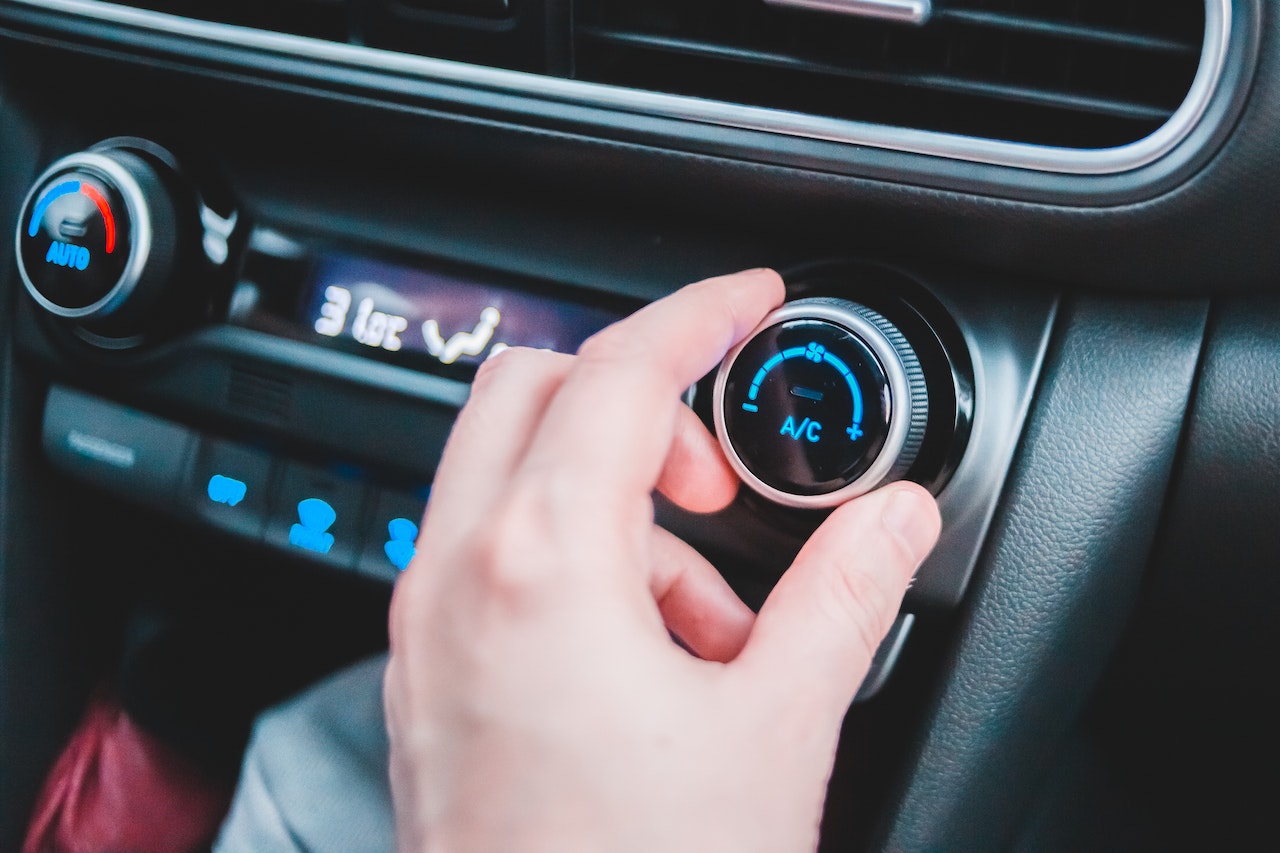 A properly functioning car heating and cooling system is important for comfortable travel. An unreliable cooling system in your vehicle can be inconvenient, particularly in the warmer months of the year.
At Full Throttle Auto Service, you can rely on our team with professional car AC repairs in Puyallup, WA, that ensure you have cool consistent temperatures in your vehicle all summer long.
Are you unsure if you need car AC repair or maintenance work? These are some of the signs you should schedule an appointment for car AC repair:
Your vehicle takes a long time to cool down
AC makes loud noises when turned on
A strange smell or foam pieces coming out of AC vents
If you are a vehicle owner residing in Puyallup needing car AC repair service, we are a reputable service shop to contact. We encourage you to visit our website for more information on car AC repair services.
Telltale Signs that Your Car Heater Needs Repair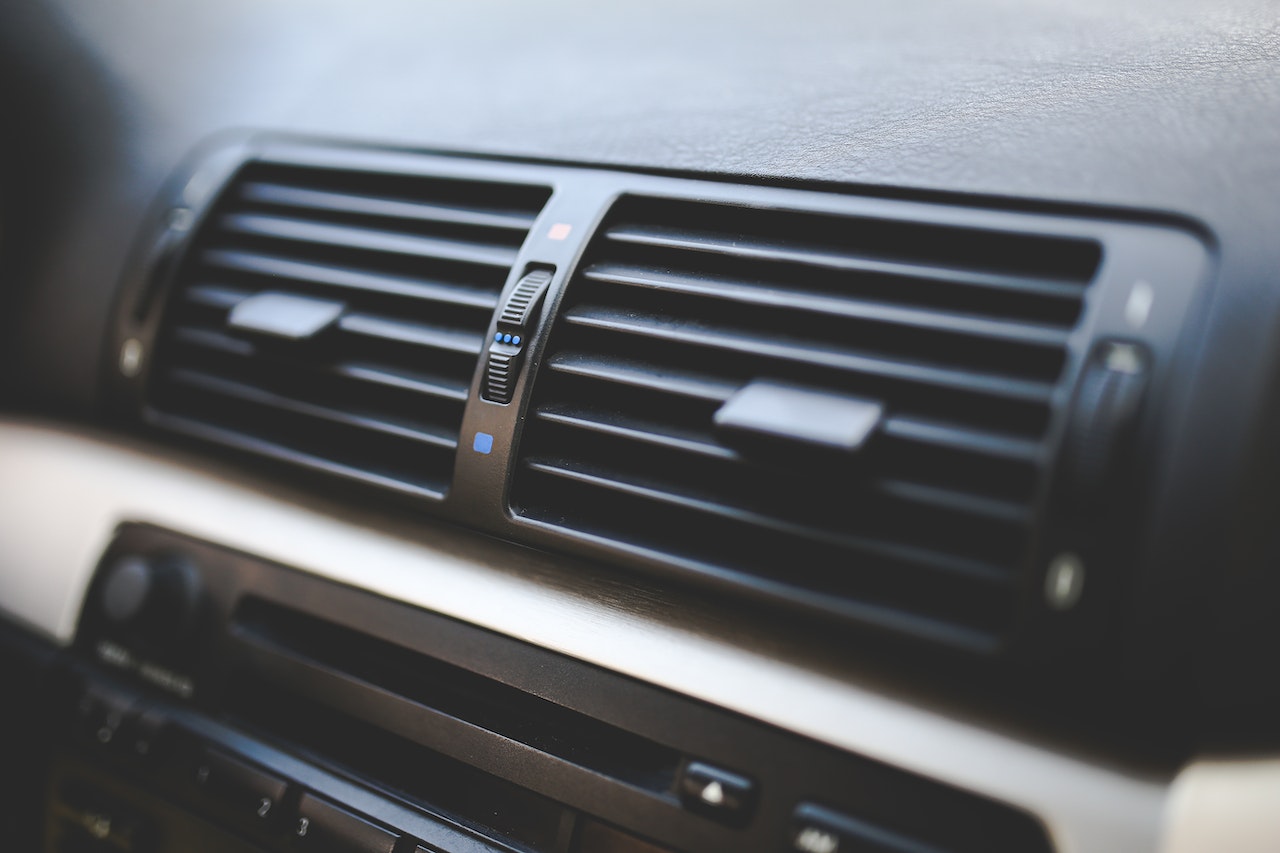 The unpleasant experience of a daily commute in Puyallup with a car heater that works intermittently or not at all is one of the reasons vehicle owners visit our service shop.
However, even if a malfunctioning heating system is not inconveniencing you, continued usage often leads to more costly car heater repair. Our shop offers comprehensive car heater repair services to ensure your comfort at competitive prices.
In addition to inconsistent temperatures in your vehicle, here are a few additional telltale signs that indicate your car heater needs repair work in Puyallup:
Unpleasant smells omitted from vents
Windows and windshield fogging up
Interior leaking of antifreeze
Would you like to schedule an appointment for a car heater repair? Please give us a call at 206-331-6475.
Why Choose Us for Car Heating & Cooling Repairs In Puyallup?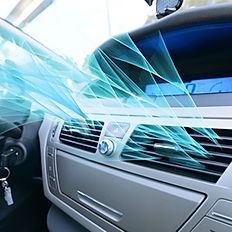 At Full Throttle Auto Service, we deliver exceptional service, ensuring the optimal functionality of your car's heating and cooling systems. We are a full-spectrum auto repair business with years of experience in car heating and cooling system repairs.
We are an excellent choice if you want vehicle maintenance done at a one-stop shop that is professional and competitively priced.
These are a few reasons we are a favorable choice among vehicle owners in Puyallup for car heating and cooling repair services:
Timely vehicle repairs
Qualified team of technicians
High level of customer satisfaction
We look forward to providing you with high-quality, long-lasting car heating and cooling systems solutions.