5-Star customer service with a personalized, honest, and convenient auto service experience

Come See Us for a Full Vehicle Inspection! We Check Everything to Include; Brakes, Suspension

We offer a FREE Battery, Starter, and Alternator inspection*! We are a Trusted Interstate Battery

FREE safety first brake inspection! What are your brakes telling you? Grinding, squeaking, shaking?

Come See Us for a FREE steering and suspension component visual inspection! If your vehicle becomes

With every Oil Change, we offer a FREE Full visual Inspection - Tires, Fluids, Brakes, etc. Oil is the lifeblood

Depending on the vehicle you have, your vehicle's Timing Belt should be changed between 60k-100k miles.
Car AC Repair Services for Vehicle Owners in Parkland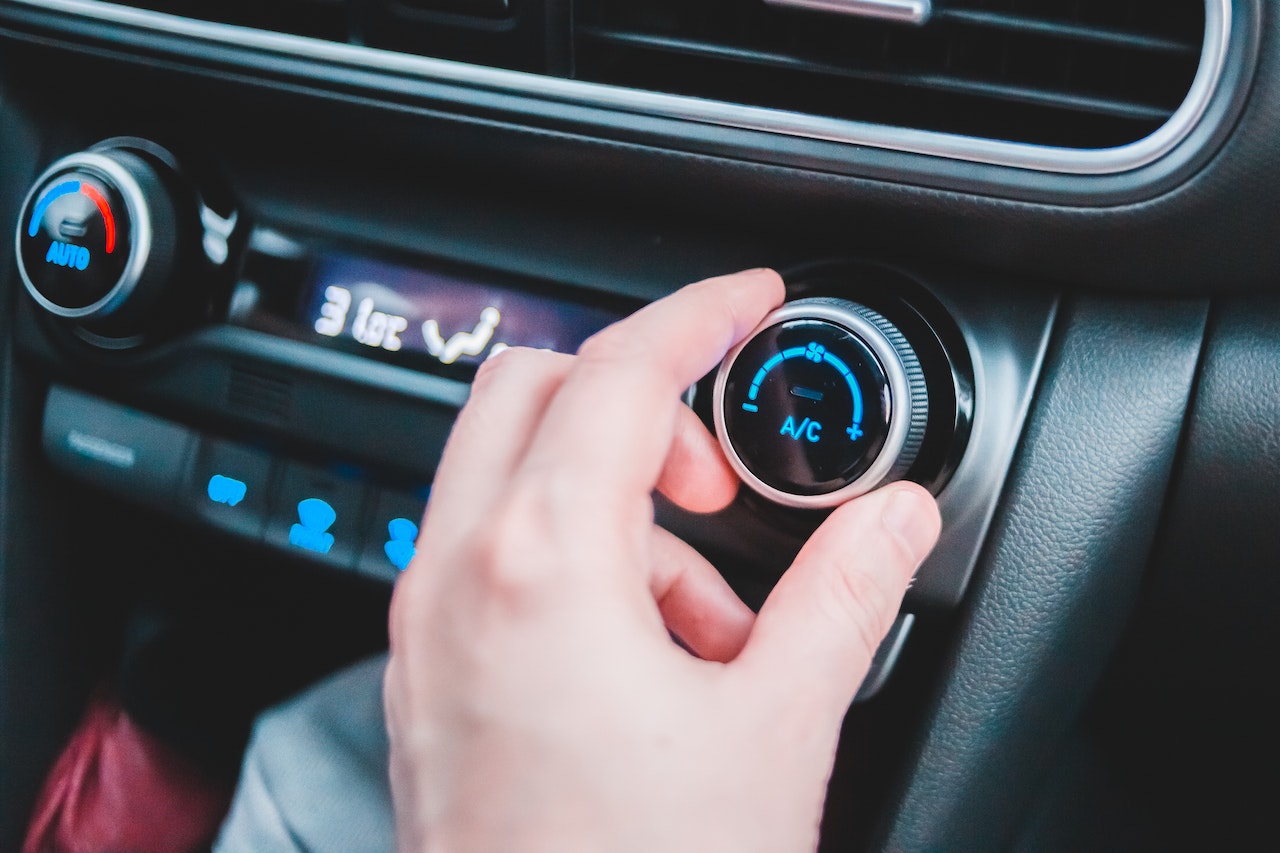 Full Throttle Auto Services recognizes the value of a properly functioning air conditioning system. In Parkland, WA, where the summer heat can reach extreme levels, having a dependable and effective AC in your vehicle is vital to ensure a pleasant and comfortable driving environment.
Count on our proficient technicians who specialize in car AC repair to keep you cool and refreshed, no matter how scorching the weather gets.
When your AC system is giving you trouble, it's essential to schedule a car AC repair appointment with us to address the issue promptly and effectively.
Here are a few unmistakable signals that you may be in need of car AC repair services:
Inadequate cooling
Strange noises from AC system
Weak or no airflow from vents
Unpleasant smells from AC vents
As a comprehensive automotive service center, we cater to all your vehicle needs. Many vehicle owners in Parkland choose to visit us due to our commitment to delivering high-quality service at affordable rates.
Telltale Signs that Your Car Heater Needs Repair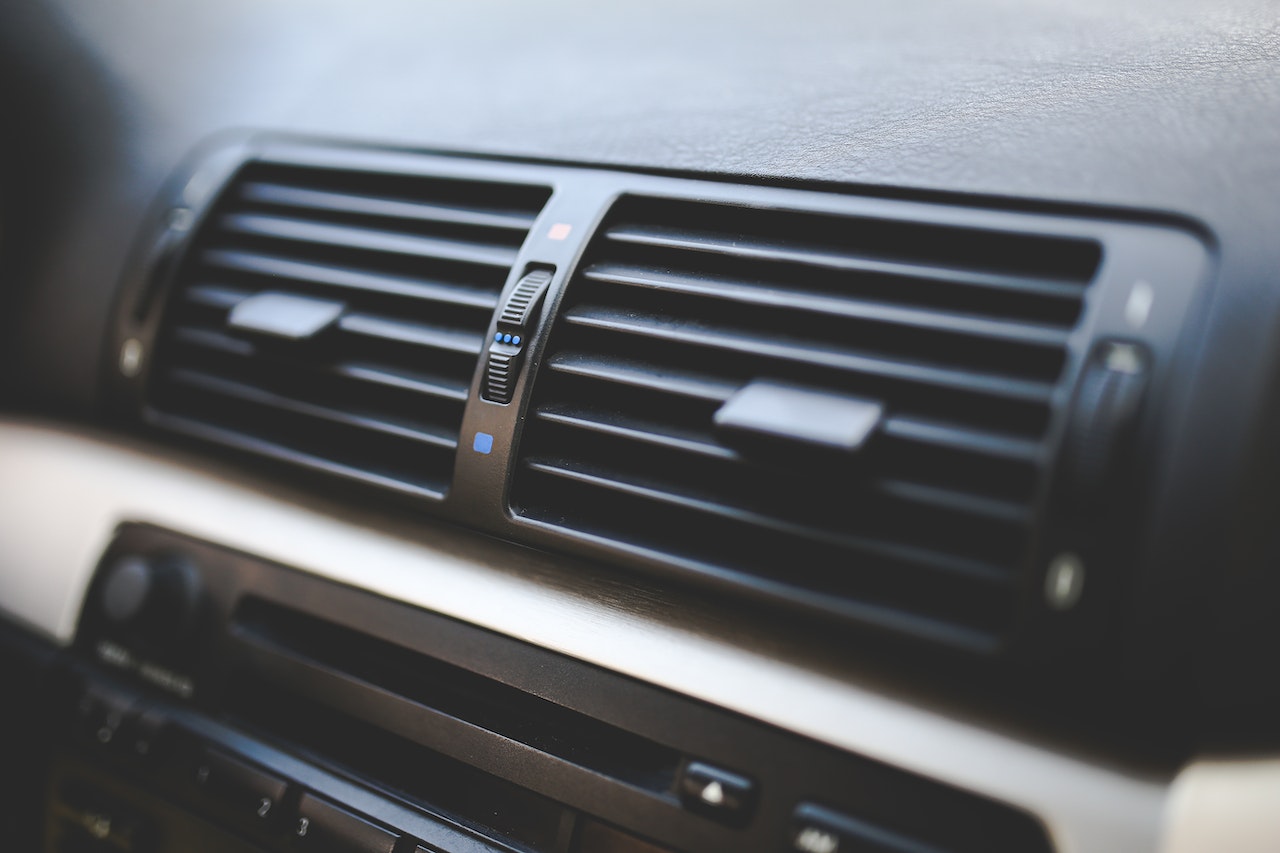 Don't let a malfunctioning heater ruin your winter journeys in Parkland's chilly climate. Our shop specializes in offering comprehensive car heater repair services, guaranteeing your comfort and coziness during the colder seasons.
By recognizing the warning signs of a failing heater, you can prevent a chilly and uncomfortable commute, as well as potential costly repairs.
Some signs that car heater repair may be needed:
Unpleasant smells from vents
Fogging of windshield/windows
Antifreeze leaks in interior
Increased coolant consumption
Contact us today for your car heater repair needs. With our extensive experience in car heating and cooling, we have earned the trust of many Parkland residents for providing exceptional services that get the job done.
Why Choose Us for Car Heating & Cooling Repairs In Parkland?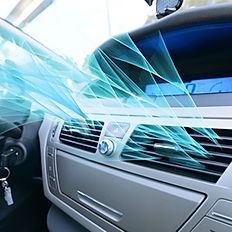 Count on our trusted professionals in Parkland for top-notch car heating and cooling repair services, delivering efficient solutions to ensure your vehicle's comfort and safety.
Our skilled technicians excel in diagnosing and repairing car heating and cooling systems. Count on us to deliver exceptional service and ensure optimal functionality of your car's heating and cooling system.
We value your time and aim for quick turnaround times to minimize any inconvenience. Our repair services come at competitive prices, offering excellent value for your money. With a goal to exceed customer expectations, we strive for complete satisfaction with every repair job.
Here's why you should choose us for car heater repair:
Quality service
Expertise
Timely repairs
Competitive pricing
Customer satisfaction
If you're searching for 'best auto ac repair near me', look no further. Our exceptional track record of five-star reviews for resolving vehicle heating and cooling issues proves our ability to handle any car AC repair with confidence.
When it comes to car AC repair and car heater repair in Parkland, call Full Throttle Auto Services at 206-331-6475. Don't let a faulty AC or car heating problem disrupt your driving comfort.