5-Star customer service with a personalized, honest, and convenient auto service experience

Come See Us for a Full Vehicle Inspection! We Check Everything to Include; Brakes, Suspension

We offer a FREE Battery, Starter, and Alternator inspection*! We are a Trusted Interstate Battery

FREE safety first brake inspection! What are your brakes telling you? Grinding, squeaking, shaking?

Come See Us for a FREE steering and suspension component visual inspection! If your vehicle becomes

With every Oil Change, we offer a FREE Full visual Inspection - Tires, Fluids, Brakes, etc. Oil is the lifeblood

Depending on the vehicle you have, your vehicle's Timing Belt should be changed between 60k-100k miles.
Car AC Repair Services for Vehicle Owners in Midland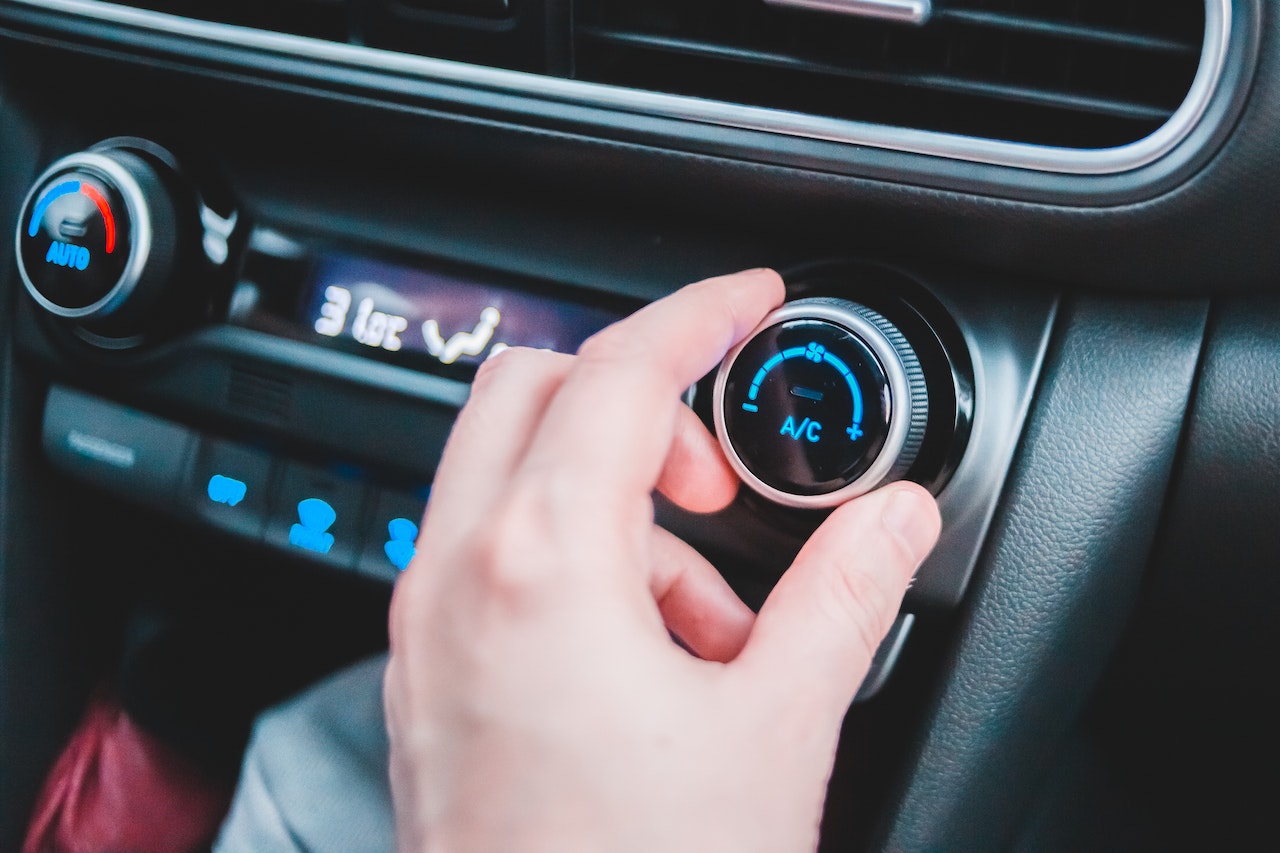 Full Throttle Auto Services understands the significance of a well-operating car heating and cooling system. In Midland, WA, where temperatures can soar to extreme highs during summer, having a reliable car AC repair service is essential to a comfortable drive.
Stay cool and comfortable on the road in Midland, thanks to our proficient technicians. Here are a few unmistakable signals that you may be in need of car AC repair services:
Ineffective cooling or blowing
Unusual noises when ac or heat is in use
Poor airflow from dashboard vents
Unpleasant smells coming from vents
We offer Midland residents specialized car AC repair and comprehensive car heating and cooling services to keep vehicles comfortable in any weather. Call 206-331-6475 today.
Telltale Signs that Your Car Heater Needs Repair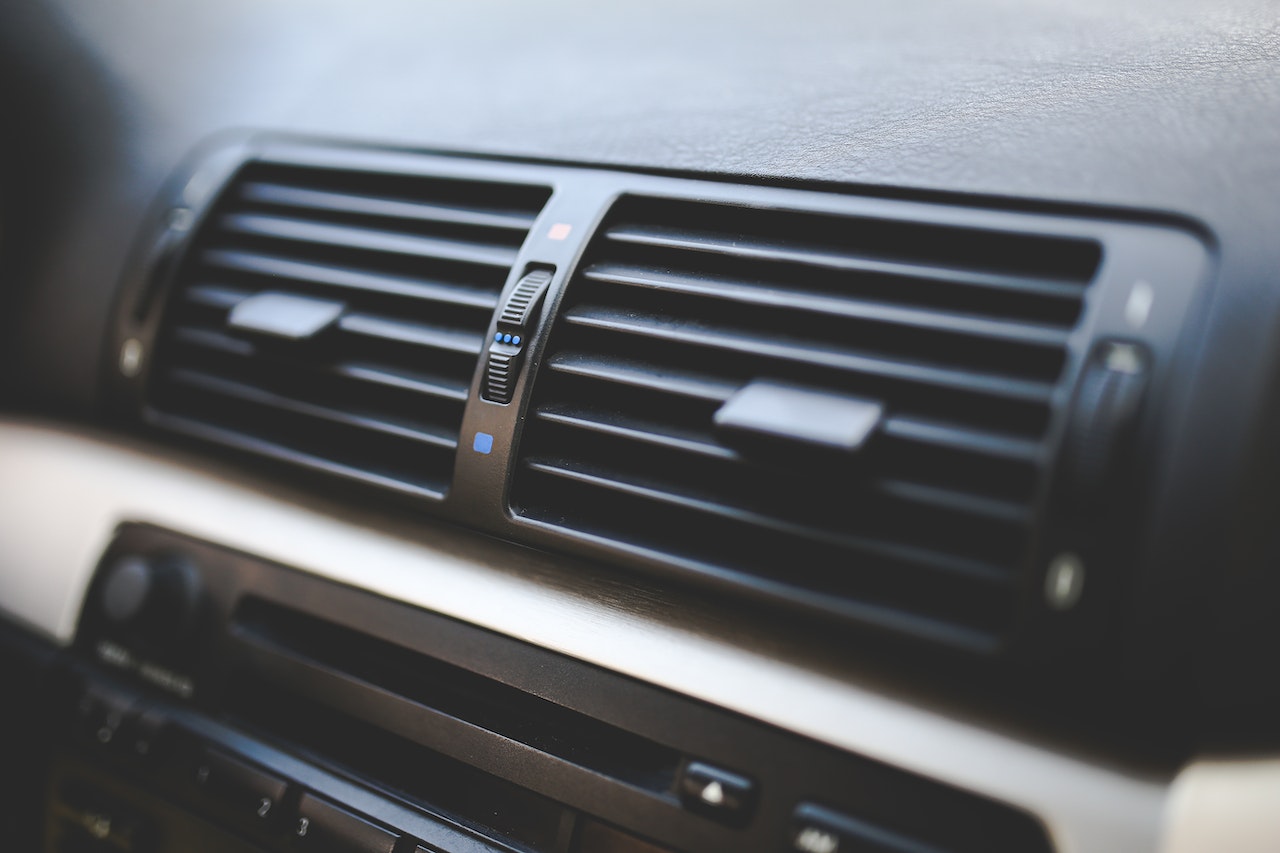 Ensure your winter journeys in Midland's chilly weather remain pleasant and warm. Our shop specializes in comprehensive car heater repair services, making sure you stay comfortable and cozy throughout the colder seasons.
Prevent a freezing and uncomfortable daily commute, along with possible costly repairs, by learning to recognize the warning signs of a failing heater in your vehicle.
Some signs that car heater repair may be needed on your vehicle:
AC vents put off a bad smelling odor
Foggy windshield and/or windows
Leaks antifreeze inside of vehicle
More coolant consumption than normal
Get in touch with us now for all your issues relating to AC or heat. Our skilled expertise in car heating and cooling systems have garnered the trust of numerous Midland residents.
Why Choose Us for Car Heating & Cooling Repairs In Midland?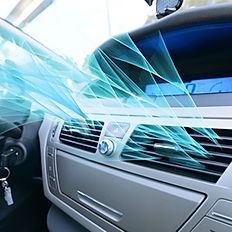 Rely on our reputable experts to provide top-of-the-line car heating and cooling repair services. We deliver efficient car AC repair solutions that prioritize your vehicle's comfort and safety.
With expertise in diagnosing and repairing car heating and cooling systems, our skilled technicians stand out. You can rely on us to provide exceptional service, ensuring your car's heating and cooling system functions optimally.
Here's why you should choose us for car heater repair issues:
Quality customer service
Highly skilled mechanics
Timely repairs done right
Competitive pricing offered
Customer satisfaction is a top priority
Our outstanding track record of five-star reviews speaks to our expertise in resolving issues with utmost confidence.
For top-notch car AC repair and car heater repair services, give Full Throttle Auto Services a call at 206-331-6475. The short drive from Midland is well worth it.