5-Star customer service with a personalized, honest, and convenient auto service experience

Come See Us for a Full Vehicle Inspection! We Check Everything to Include; Brakes, Suspension

We offer a FREE Battery, Starter, and Alternator inspection*! We are a Trusted Interstate Battery

FREE safety first brake inspection! What are your brakes telling you? Grinding, squeaking, shaking?

Come See Us for a FREE steering and suspension component visual inspection! If your vehicle becomes

With every Oil Change, we offer a FREE Full visual Inspection - Tires, Fluids, Brakes, etc. Oil is the lifeblood

Depending on the vehicle you have, your vehicle's Timing Belt should be changed between 60k-100k miles.
Car AC Repair Services for Vehicle Owners in JBLM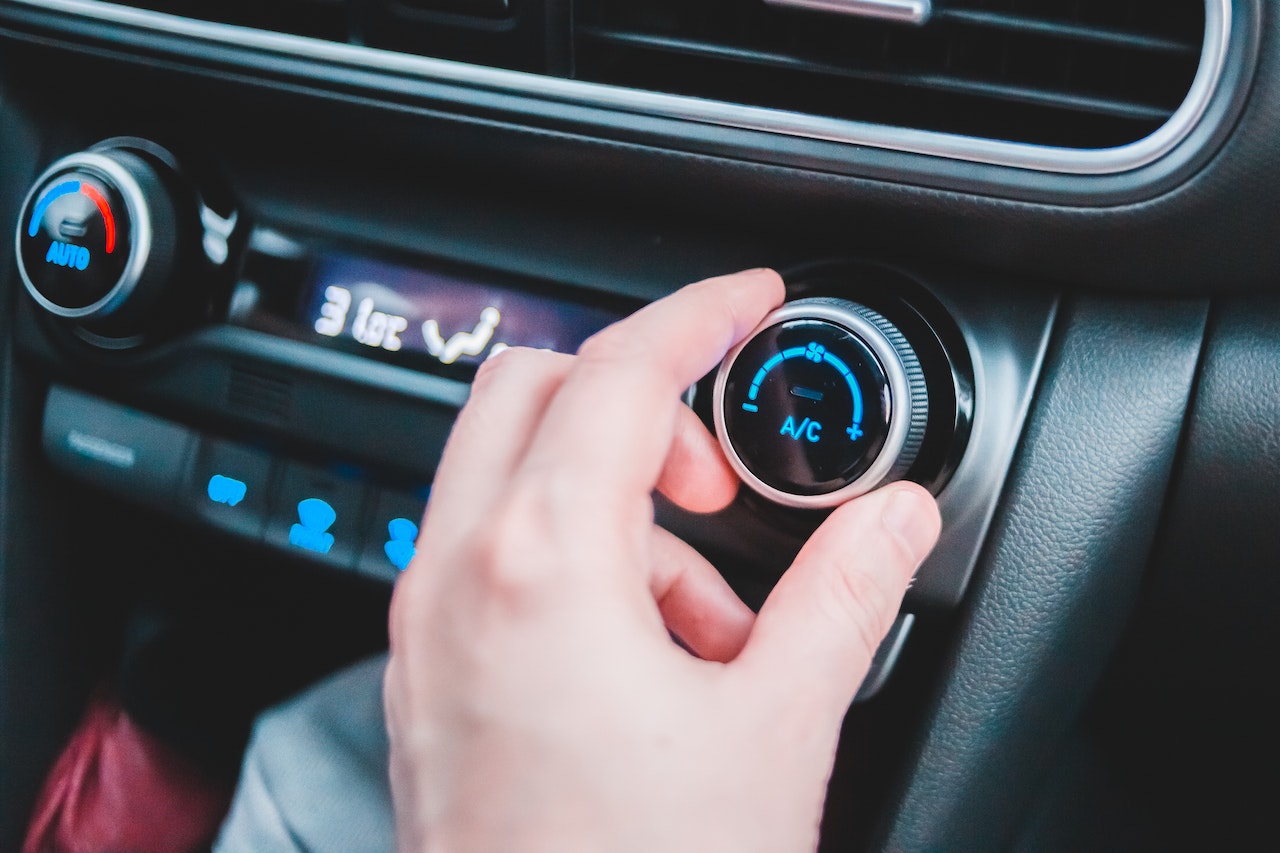 If you are searching for 'the best auto ac repair near me' in the Joint Base Lewis-McChord, WA area, Full Throttle Auto Service is a reputable business to contact.
We are a local Family Owned and Operated service shop that handles all vehicle maintenance concerns, including car AC repair.
We understand the importance of a reliable and fully functioning car heating and cooling system for a comfortable travel experience during the winter and summer months. Car AC repair is a necessary measure when:
AC vents are omitting unpleasant odors
The vehicle is taking too long to cool down
Low air pressure from vents
AC is making unusual or loud noises
Our team of skilled technicians can assist you if you need car AC repair and servicing.
Telltale Signs that Your Car Heater Needs Repair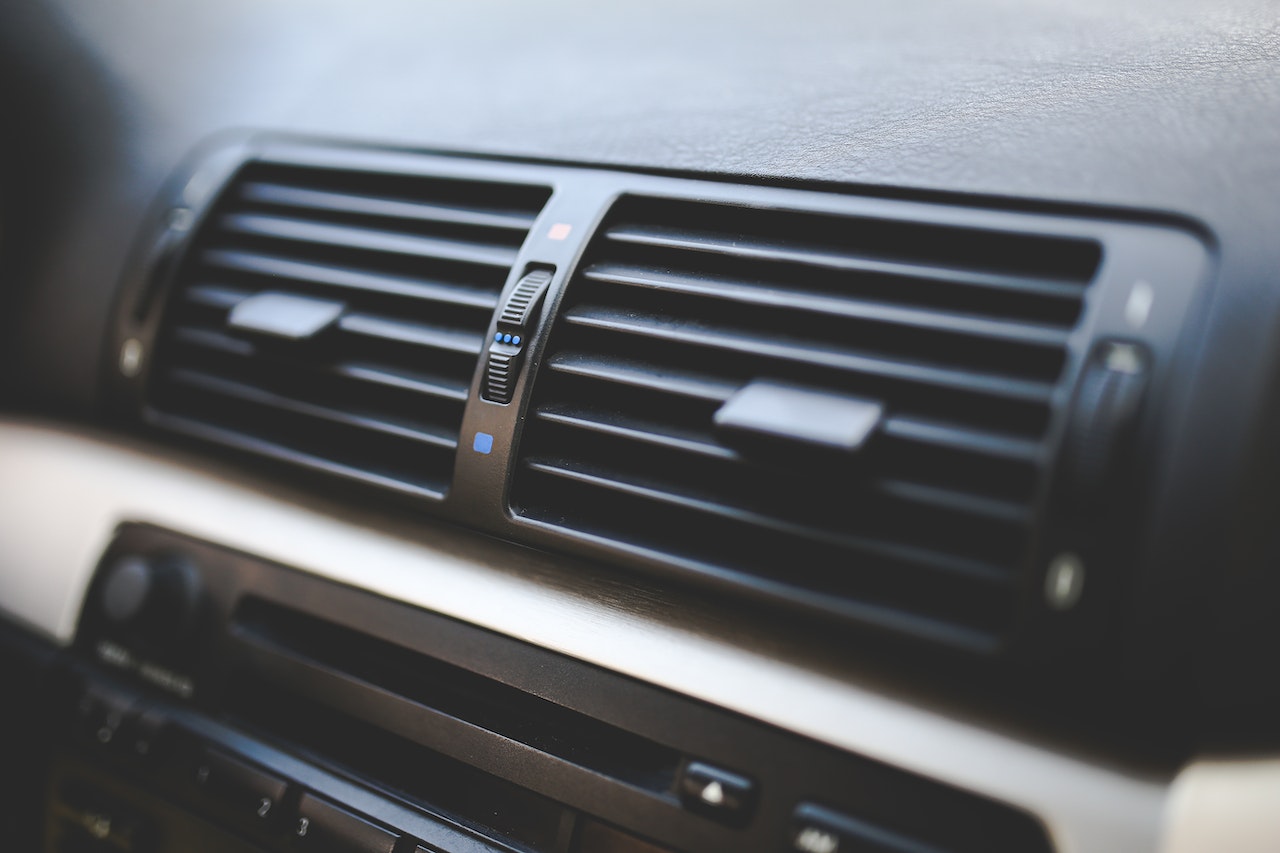 If your car heater works intermittently or is not reaching desired temperatures, it could be time to visit an auto repair specialist. It is advisable to take your vehicle in for car heater repair before it is completely broken.
Prolonged use of a damaged system can lead to higher repair costs than if you were to take in your vehicle as soon as you notice your car heating system is not working correctly.
These are some of the common indicators that your vehicle requires car heater repair in JBLM:
An unpleasant smell coming from heating vents
Persistent window and windshield fogging
Antifreeze leaking from the passenger side
Unable to maintain consistent air temperature
If you are a vehicle owner in JBLM in need of car heater repair, we encourage you to reach out to our team. For a heating or car AC repair appointment, contact us at 206-331-6475.
Why Choose Us for Car Heating & Cooling Repairs In JBLM?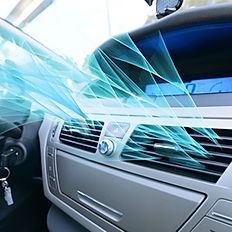 We offer all our clients effective long-term solutions for car heating and cooling repairs. Our team is precise and professional in identifying exact issues and implementing quality repairs ensuring all systems operate reliably and optimally.
If you are looking for a reliable full-spectrum auto repair business for car heating or cooling issues in your vehicle, these are a few reasons to contact us:
Valued 5-star customer satisfaction
Professional and friendly personal
High-quality and timely repairs
Educating clients on car heater repair procedures
For system heating and cooling repairs in JBLM at affordable rates, call Full Throttle Auto Service at 206-331-6475.