5-Star customer service with a personalized, honest, and convenient auto service experience

Come See Us for a Full Vehicle Inspection! We Check Everything to Include; Brakes, Suspension

We offer a FREE Battery, Starter, and Alternator inspection*! We are a Trusted Interstate Battery

FREE safety first brake inspection! What are your brakes telling you? Grinding, squeaking, shaking?

Come See Us for a FREE steering and suspension component visual inspection! If your vehicle becomes

With every Oil Change, we offer a FREE Full visual Inspection - Tires, Fluids, Brakes, etc. Oil is the lifeblood

Depending on the vehicle you have, your vehicle's Timing Belt should be changed between 60k-100k miles.
Car AC Repair Services for Vehicle Owners in Frederickson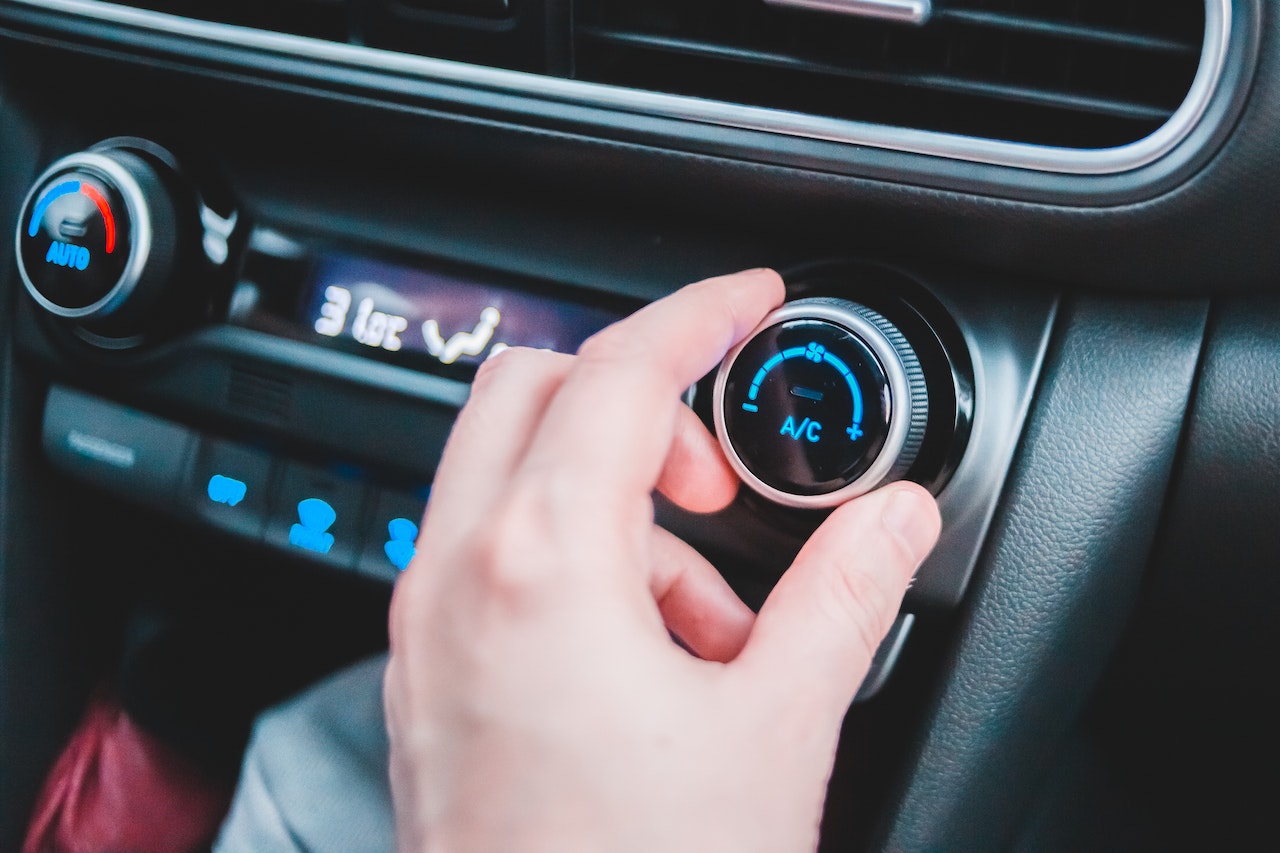 A properly functioning auto heating and cooling system is extremely important at Full Throttle Auto Services. In the warmer months of the year, where the summer heat can be unforgiving, having a reliable and efficient AC system in your vehicle is crucial for a comfortable driving experience.
We have a team of experienced technicians for car AC repair near Frederickson, WA. Some of these elements indicating the need for consultation with a car AC repair technician could be:
Car temperature doesn't cool
Low pressure from vents
Noises or smells from vents
We are car AC repair professionals in your area. Schedule a car AC repair appointment with us if you're experiencing any problems with your AC system.
Contact us at 206-331-6475 for car AC repair for your vehicle.
Telltale Signs that Your Car Heater Needs Repair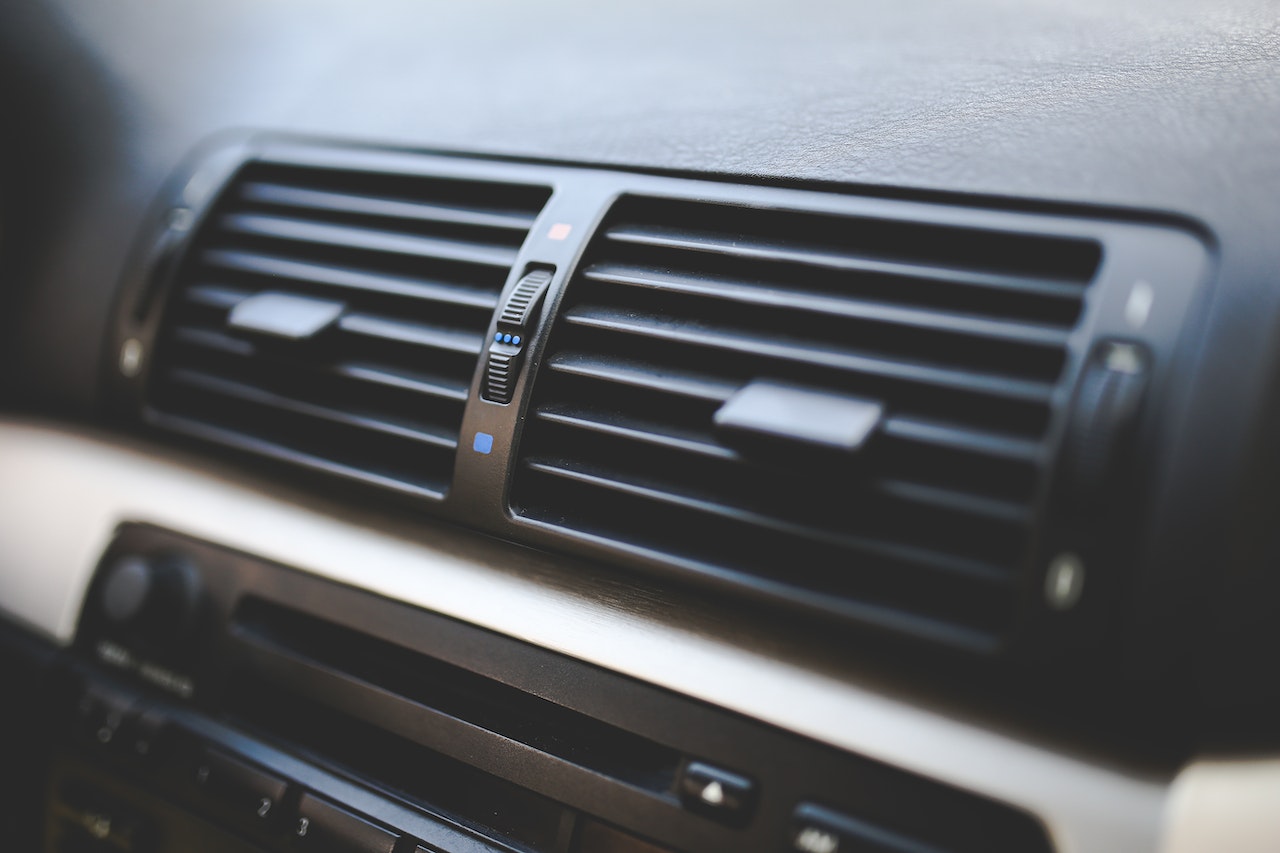 We offer comprehensive car heater repair services in Frederickson to ensure your vehicle is warm and cozy during chilly winters. Avoid a freezing commute and potentially more costly car heater repairs by noticing the signs of a failing heater.
We encourage drivers to repair their car heating and cooling system as soon as an irregularity arises to avoid escalating the problem.
Call us today if you notice the following and you need a car heater repair in Frederickson:
Unusual smell or noise
Frosted or fogged windows
Antifreeze leaking in the vehicle
We have years of experience with car heating and cooling systems and can be trusted to do the job right, minimizing any inconvenience.
Why Choose Us for Car Heating & Cooling Repairs In Frederickson?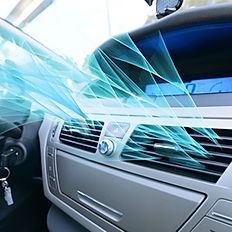 As a leading provider of top-notch automotive heating and cooling repair services in Frederickson, we are dedicated to improving the comfort and safety of your vehicle.
We offer exceptional service, ensuring your car's heating and cooling system functions properly. Our team has extensive experience diagnosing and repairing car systems.
If you need car heater repair, choose us for:
Excellent service
Affordable quotations
Trained professionals
We are one of the best car heater repair providers nearby. We are confident we can provide dedicated service at competitive prices.
Our experienced technicians can fix any AC or car heating problem in Frederickson. Please call for an appointment with our experienced technicians today and enjoy a comfortable ride through all seasons of the year.
Don't let your vehicle's lack of temperature control compromise your driving experience.