5-Star customer service with a personalized, honest, and convenient auto service experience

Come See Us for a Full Vehicle Inspection! We Check Everything to Include; Brakes, Suspension

We offer a FREE Battery, Starter, and Alternator inspection*! We are a Trusted Interstate Battery

FREE safety first brake inspection! What are your brakes telling you? Grinding, squeaking, shaking?

Come See Us for a FREE steering and suspension component visual inspection! If your vehicle becomes

With every Oil Change, we offer a FREE Full visual Inspection - Tires, Fluids, Brakes, etc. Oil is the lifeblood

Depending on the vehicle you have, your vehicle's Timing Belt should be changed between 60k-100k miles.
Full Brake Service for Steilacoom Vehicles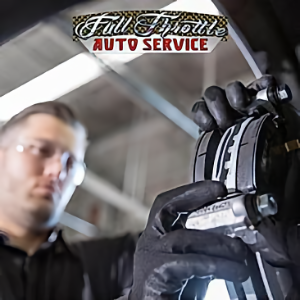 Simply put, a car's ability to stop is actually more important that its ability to go. Ensure the safety and reliability of your vehicle by having a full brake service performed to keep your brakes functioning optimally and minimize the risk of failure.
Steilacoom residents will appreciate that we have expert technicians which will perform brake pad replacement, brake repair or any other brake service required.
We first determine the condition of your brake components with an inspection. Then, fluids will be checked for contamination and topped off.
For optimal braking performance, we clean the brake rotors and calipers and replace the brake pads with new, high-quality pads that meet or exceed OEM specifications.
Steilacoom residents receive the following with our full brake service:
Brake inspection
Fluid check
Rotor resurfacing
Surface cleaning
Caliper adjustment
Brake pad replacement
When the brake repair is finished, we will take your vehicle on a test drive to confirm that the brakes are functioning properly.
Schedule a brake service, brake repair or brake pad replacement by calling us.
Brake Repair for a Standard or Customized Brake System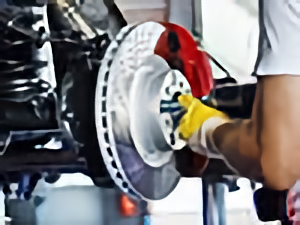 Regardless of if your Steilacoom vehicle has a customized brake system, or the factory standard, our technicians can diagnose and repair any brake issues that you may be experiencing.
We offer brake pad replacement with high-quality pads, and rotor replacement if they are warped or damaged. In addition, our brake repair services include fixing or replacing damaged or malfunctioning components like calipers, master cylinder, brake lines, ABS system and brake booster.
We offer Steilacoom residents these brake services:
Brake pad replacement
Brake line repair
Brake booster repair
Rotor replacement
Caliper repair
Master cylinder repair
Contact us to set up an appointment for your brake repair or full brake service today.
Why Choose Us for Rotors & Brake Pad Replacement in Steilacoom?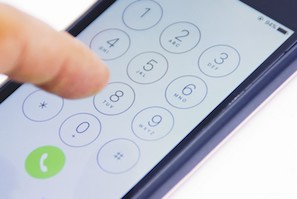 Our goal is to deliver exceptional, high-quality services that exceed your expectations. Many Steilacoom residents make the short drive to our shop because our skilled technicians offer high-quality brake repair using OEM parts at competitive prices, efficiently completed for customer satisfaction.
Steilacoom residents choose us for brake pad replacement because we offer:
Skilled technicians
High-quality OEM parts
Competitive pricing
Customer-focused service
Warranty-backed brake repair
Brake Pad Replacement or any brake service is critical, do not procrastinate. Call Full Throttle Auto Services at 253-254-2588 today and we will ensure that your brakes are working well to keep you safe!