5-Star customer service with a personalized, honest, and convenient auto service experience

Come See Us for a Full Vehicle Inspection! We Check Everything to Include; Brakes, Suspension

We offer a FREE Battery, Starter, and Alternator inspection*! We are a Trusted Interstate Battery

FREE safety first brake inspection! What are your brakes telling you? Grinding, squeaking, shaking?

Come See Us for a FREE steering and suspension component visual inspection! If your vehicle becomes

With every Oil Change, we offer a FREE Full visual Inspection - Tires, Fluids, Brakes, etc. Oil is the lifeblood

Depending on the vehicle you have, your vehicle's Timing Belt should be changed between 60k-100k miles.
Full Brake Service for Parkland Vehicles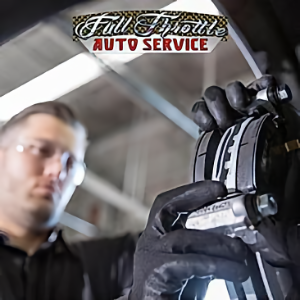 We are an owner-operated auto shop that provides all the services you might need to keep your vehicle running in tip-top shape, including full brake service!
If you live or work in the Parkland area, and you're hearing those obvious signs of pending brake failure, give us a call and schedule an appointment before your vehicle becomes unsafe to drive. Sounds like squeaking, grinding, or screeching as you put on the brakes are all signs that something might be wrong.
We offer a full suite of brake services for most vehicles, including:
Resurfacing rotors and/or drums
Brake linings replacement
Replacing brake hoses
Possible master cylinder replacement in high mileage vehicles
Brake fluid flush
Replacement of brake pads, shoes, and/or brake calipers
Wheel bearings inspection
Lubrication of all critical areas
If you have been searching for "brake service near me" then you should just give us a call and we will be happy to answer any questions and then set you up an appointment.
Brake Repair for a Standard or Customized Brake System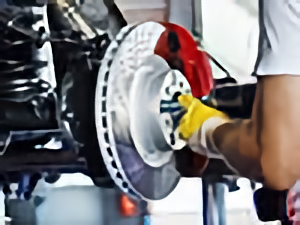 Brake repair isn't something anyone likes to have to deal with, but it's important to take note of issues and get them fixed - for your safety. Brakes provide an obvious function and no one wants their brakes to not be working at their best, especially if you need them to avoid an accident!
When you come in for brake repair, we'll do an inspection and then present to you the findings and what our recommendations are. Some of the services we are likely to recommend are:
Replacement of brake pads or shoes
Discs or drums
Master cylinder
Hardware
Brake booster
Wheel cylinder hoses
Brake lines
….and more
Contact us today or use the form on our website to contact us after hours. Pricing and total cost vary depending on exactly what you need, but we are happy to go over that with you once we have done an inspection.
Why Choose Us for Rotors & Brake Pad Replacement in Parkland?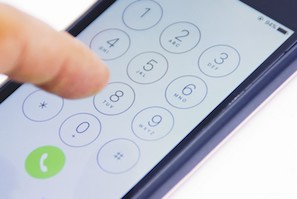 Rotors & brake pads or just one of them - that is the question! We do hear that a lot and it's a question that we have a good answer for.
It's certainly recommended that you get brake pad replacement along with the rotors all at the same time. However, it's not always necessary, again it just depends on your exact situation.
Our professionals will help you determine the best course of action and the minimal course of action you should take to keep your vehicle running smoothly and keeping you safe.
Here are some of the reasons that those near Parkland choose us to handle their brakes and brake pad replacement:
Latest in parts & products at best prices with unparalleled service
Locally owned & operated serving the entire PNW
A longstanding reputation for honest & hassle-free service
5-Star customer reviews
Contact us at 206-331-6475 and set an appointment for brake pad replacement or other brake work that you might need.