5-Star customer service with a personalized, honest, and convenient auto service experience

Come See Us for a Full Vehicle Inspection! We Check Everything to Include; Brakes, Suspension

We offer a FREE Battery, Starter, and Alternator inspection*! We are a Trusted Interstate Battery

FREE safety first brake inspection! What are your brakes telling you? Grinding, squeaking, shaking?

Come See Us for a FREE steering and suspension component visual inspection! If your vehicle becomes

With every Oil Change, we offer a FREE Full visual Inspection - Tires, Fluids, Brakes, etc. Oil is the lifeblood

Depending on the vehicle you have, your vehicle's Timing Belt should be changed between 60k-100k miles.
Full Brake Service for Lakewood Vehicles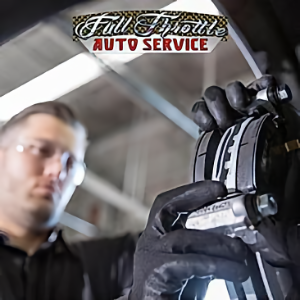 Have you been searching for a local shop that provides "brake service near me?" If so, you've found the right spot. Here at Full Throttle Auto Services, we are a full-service shop that provides brake service.
If you've heard screeching or grinding as you've been applying the brakes recently, it might be a good idea to come in and have us check out your brakes. Other signs that your brakes need a check-up are a shaking steering wheel or squeaking as you apply the brakes. If you are near the Lakewood area, give us a call so we can check out your brakes.
We are a full-service brake service shop and can perform many of the brake-related services that you might need, including:
Replacement of brake pads, shoes, and/or brake calipers
Brake linings replacement
Resurfacing rotors and/or drums
Brake fluid flush
Possible master cylinder replacement in high mileage vehicles
Wheel bearings inspection
Lubrication of all critical areas
Look no further for a "brake repair shop near me" and give us a call at 206-331-6475 to schedule a brake service appointment at our shop near Lakewood.
Brake Repair for a Standard or Customized Brake System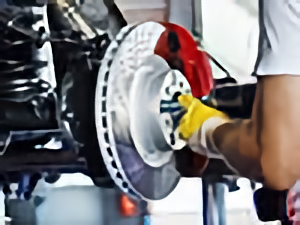 We provide brake repair services for most vehicles and situations. Our expert technicians are up to speed on the latest brake systems, including some custom systems and can keep your brakes in top-notch order.
Our brake repair options include everything you need to keep your brakes running smoothly and to keep you safe, including:
Hardware
Brake booster
Replacement of brake pads or shoes
Discs or drums
Master cylinder
Wheel cylinder hoses
Brake lines
….and more
Contact our brake repair shop near Lakewood and we'll be happy to answer any questions and get you an appointment set for the next available time.
Why Choose Us for Rotors & Brake Pad Replacement in Lakewood?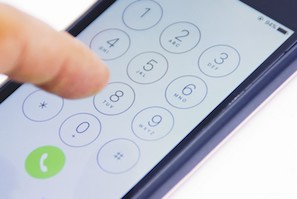 A question that comes up rather frequently is if you need to replace both your rotors and brake pads at the same time. Read on to find out more about this.
The recommendation is usually to replace both brake pads and rotors at the same time, however, that doesn't mean that it is always necessary. Our technicians will make a recommendation to you and can work with you to do what's right for you and your vehicle.
Some of the reasons that Lakewood residents choose us for brake pad replacement are:
Latest in parts & products at best prices with unparalleled service
Many 5-Star customer reviews
Locally owned & operated serving the entire PNW
A longstanding reputation for honest & hassle-free service
Give us a call at 206-331-6475 and we will be happy to talk with you about our brake service or brake pad replacement services. We can schedule an appointment for you to get your brakes all checked out.