5-Star customer service with a personalized, honest, and convenient auto service experience

Come See Us for a Full Vehicle Inspection! We Check Everything to Include; Brakes, Suspension

We offer a FREE Battery, Starter, and Alternator inspection*! We are a Trusted Interstate Battery

FREE safety first brake inspection! What are your brakes telling you? Grinding, squeaking, shaking?

Come See Us for a FREE steering and suspension component visual inspection! If your vehicle becomes

With every Oil Change, we offer a FREE Full visual Inspection - Tires, Fluids, Brakes, etc. Oil is the lifeblood

Depending on the vehicle you have, your vehicle's Timing Belt should be changed between 60k-100k miles.
Full Brake Service for JBLM Vehicles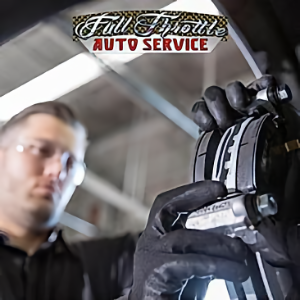 Timely maintenance of a vehicle's brakes is extremely important to ensure the safety of the driver, passengers and others on the road. If you live in Joint Base Lewis-McChord, WA (JBLM) and you are looking for "brake service near me" then look no further than Full Throttle Auto Services.
We know that brake service can be an expense that may not have been included in your monthly budget. For this reason, we offer financing to help cover the cost of your brake repair.
We are a full-service auto shop offering many essential services, including a complete brake service package. Our professional brake service includes:
Inspection of all brake parts
Cleaning for improved performance
Brake pad replacement
Adjustment for proper function
Road test for brake verification
We provide a free visual brake check. So, make an appointment online or call 206-331-6475.
Brake Repair for a Standard or Customized Brake System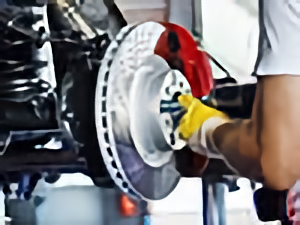 Our brake repair experts are capable of handling any brake system, regardless of the type of vehicle you drive or whether it has a standard or customized setup. We possess the expertise and skills needed to identify and fix any issues that may arise.
If you are wondering how to change brake pads and rotors, consider allowing our skilled mechanics to do the job. We offer the following brake repair services:
Rotor, and brake pad replacement
Rotor resurfacing
Caliper repair or replacement
Brake line repair or replacement
Custom brake upgrade or conversion
In addition to offering 5-star brake services, we are a full automotive repair facility offering JBLM residents everything from engine repair to oil changes.
You can conveniently make an appointment online or call us to schedule your brake repair.
Why Choose Us for Rotors & Brake Pad Replacement in JBLM?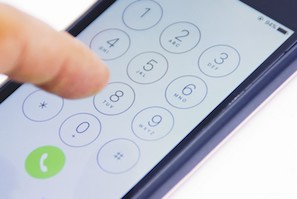 We offer top quality brake services and brake pad replacement to JBLM residents. Our team of skilled mechanics use only the best quality parts and have years of experience working with all types of vehicles.
Whether you need brake repair, brake pad replacement, or any other vehicle maintenance, we are here to help. We will provide an estimate before starting work, and will discuss any additional
Benefits of choosing us for your brake services:
High-quality brake repair
Military discount available
We use only high-quality parts
Fast and efficient brake repair
Excellent customer service
Competitive pricing
Safety is our top priority
Experienced mechanics
We work on all types of vehicles
For brake pad replacement, and more, in the JBLM area, call Full Throttle Auto Services at 206-331-6475 or make an appointment online today.