5-Star customer service with a personalized, honest, and convenient auto service experience

Come See Us for a Full Vehicle Inspection! We Check Everything to Include; Brakes, Suspension

We offer a FREE Battery, Starter, and Alternator inspection*! We are a Trusted Interstate Battery

FREE safety first brake inspection! What are your brakes telling you? Grinding, squeaking, shaking?

Come See Us for a FREE steering and suspension component visual inspection! If your vehicle becomes

With every Oil Change, we offer a FREE Full visual Inspection - Tires, Fluids, Brakes, etc. Oil is the lifeblood

Depending on the vehicle you have, your vehicle's Timing Belt should be changed between 60k-100k miles.
Full Brake Service for Frederickson Vehicles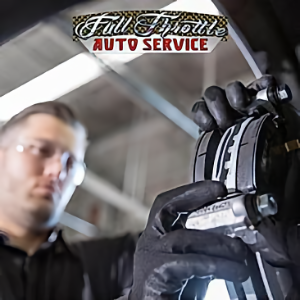 We offer brake service for Frederickson, WA, vehicles with standard or customized brake systems to keep drivers safe!
If you are experiencing symptoms such as grinding, squealing, or squeaking brakes, a shaky steering wheel when braking, pulsating brake pedal during use at highway speeds, or a vehicle pulling to one side while braking, bring your vehicle into our shop for a brake check, and brake repair or full brake service as needed.
Before performing repairs or full brake service, we will advise you of what may be occurring with your vehicle and estimated brake repair costs.
When you bring your vehicle in for brake service, we run a series of diagnostic tests to determine any weak points before restoring it to a good-as-new condition:
Brake lines
Brake rotors and drums
Calipers
Brake pads service
Brake hardware
Brake fluid
Master cylinder
Call to schedule an appointment for brake service near me.
Brake Repair for a Standard or Customized Brake System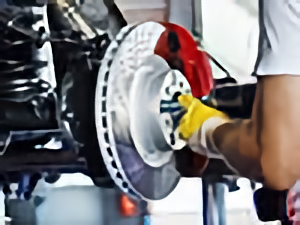 Whether you need standard or customized system brake repair in Frederickson, it requires experts with experience in brake system repairs.
Regardless of the architecture of your brake system, reliable brakes are the most vital element of driving safety. That is why we conduct a thorough inspection and advise our customers of the findings before performing brake repair services in Frederickson, such as, but not limited to:
Brake pad replacement
Brake booster
Discs or drums
Hardware
Master cylinder
Wheel cylinder hoses
Brake lines
and more
While brake repair costs vary depending on the extent of services, our prices for top-notch quality care are competitive.
Call to schedule an appointment from the best place to get brakes done!
Why Choose Us for Rotors & Brake Pad Replacement in Frederickson?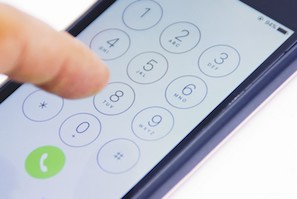 Many owners are unaware of the importance of having rotors and brake pad replacements for the safety of their vehicles.
Our mechanics inspect the brake rotors and pads to avoid damage to the brake system or a lock-up, causing the brakes to fail. The brake pads and rotors work together to bring your vehicle to a safe stop. When rotors develop a hardened surface or unique wear patterns over time, brake pad replacements may not shape to fit the old worn rotors and create premature wear on the new brake pads.
We have experts with years of experience in assessing the condition of rotors and brake pads to determine if they have worn too thin and are due for rotors and brake pad replacements.
These are a few reasons for Frederickson vehicle owners to choose us for rotors and brake pad replacement:
A longstanding reputation for honest & hassle-free service
Locally owned & operated
Our 5-star customer service reviews tell the story
Latest parts & products at the best prices with unparalleled service
Call Full Throttle Auto Services or request an online appointment today! 253-254-2588