5-Star customer service with a personalized, honest, and convenient auto service experience

Come See Us for a Full Vehicle Inspection! We Check Everything to Include; Brakes, Suspension

We offer a FREE Battery, Starter, and Alternator inspection*! We are a Trusted Interstate Battery

FREE safety first brake inspection! What are your brakes telling you? Grinding, squeaking, shaking?

Come See Us for a FREE steering and suspension component visual inspection! If your vehicle becomes

With every Oil Change, we offer a FREE Full visual Inspection - Tires, Fluids, Brakes, etc. Oil is the lifeblood

Depending on the vehicle you have, your vehicle's Timing Belt should be changed between 60k-100k miles.
Full Brake Service for DuPont Vehicles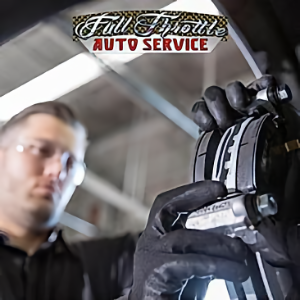 The overall safety of your vehicle heavily depends on its ability to stop. That's why it's crucial to regularly schedule brake service and repair. Our team of experts will thoroughly inspect your vehicle, provide the necessary repairs, and take proactive steps to ensure your vehicle operates at its best.
Count on our skilled technicians who possess exceptional precision and expertise to handle your brake repair needs. As a trusted provider, we cater to residents in DuPont, ensuring top-quality service that exceeds your vehicle's expectations. Put your trust in us for unparalleled brake service for your vehicle.
Count on our expertise in DuPont. For top-notch vehicle maintenance, look no further than our trusted shop. We'll keep your vehicle's systems in prime condition.
At our shop, we recognize the significance of brake service in safeguarding your vehicle's performance. Rest assured; our expert technicians cater to residents with top-quality brake services. With meticulous diagnosis and precise repairs, we prioritize your satisfaction and ensure your vehicle operates flawlessly.
Our specialized brake service for DuPont residents encompasses:
Comprehensive inspection for optimal performance
Fluid level verification and adjustment
Surface cleaning for enhanced functionality
Rotor resurfacing to ensure smooth operation
Precise caliper adjustment for optimal braking response
For exceptional brake pad replacement services, reach out to us now at 253-254-2588. Schedule your appointment today and enjoy the reassurance that comes with our top-quality service commitment.
Brake Repair for a Standard or Customized Brake System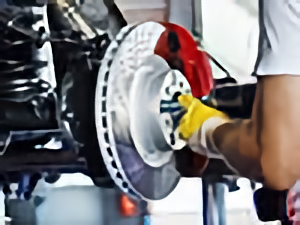 Regardless of whether you have a standard or customized system, rest assured that our skilled technicians will deliver top-quality brake repair services, ensuring your vehicle's safety on the road. Our expert technicians in DuPont specialize in professional brake pad replacement to keep you and your passengers secure during your journeys.
When you choose us for brake repair, expect a comprehensive inspection to identify any potential issues. Our experienced technicians possess the expertise and knowledge to swiftly and effectively address any problem, allowing you to drive confidently, knowing your vehicle is in capable hands.
For residents, our brake pad replacement services include:
Pad replacements
New rotor installation
Caliper fixes
Line repairs
Booster restoration
Contact us now to schedule your brake repair appointment.
Why Choose Us for Rotors & Brake Pad Replacement in DuPont?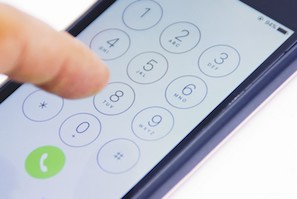 We prioritize your safety on the road and understand the importance of reliable parts. That's why we offer competitively priced, high-quality brake pad replacement. Our skilled technicians exclusively utilize premium parts for optimal performance.
Experience our exceptional service commitment at our shop near DuPont. Call us today and discover the difference our expertise can make.
When DuPont residents visit our shop, they benefit from:
Skilled technicians
Utilization of quality parts
Competitive pricing
Prompt turnaround times
Strong commitment to customer satisfaction
Pad replacement warranty
For reliable brake repair, trust Full Throttle Auto Services. Call us today at 253-254-2588 to schedule your appointment and ensure your vehicle's safety.