5-Star customer service with a personalized, honest, and convenient auto service experience

Come See Us for a Full Vehicle Inspection! We Check Everything to Include; Brakes, Suspension

We offer a FREE Battery, Starter, and Alternator inspection*! We are a Trusted Interstate Battery

FREE safety first brake inspection! What are your brakes telling you? Grinding, squeaking, shaking?

Come See Us for a FREE steering and suspension component visual inspection! If your vehicle becomes

With every Oil Change, we offer a FREE Full visual Inspection - Tires, Fluids, Brakes, etc. Oil is the lifeblood

Depending on the vehicle you have, your vehicle's Timing Belt should be changed between 60k-100k miles.
Auto Repair & Maintenance Services Near Summit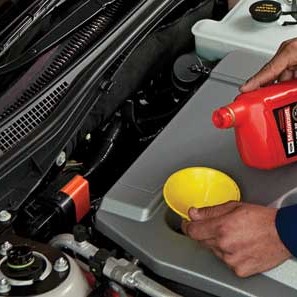 We all realize that auto repairs and standard maintenance services are just a part of owning a vehicle. So, if you work or live in the Summit area and you're looking for the best auto repair shop near you, choose Full Throttle Auto Service.
Making sure your vehicle is properly maintained has many benefits. You will enjoy a smoother ride, more dependability, increased safety, and you're protecting your investment at all the same time. Our auto repair shop near Summit can complete the necessary maintenance procedures and get you back on the street in no time.
Typical auto repair maintenance involves:
Battery repair or replacement
Filter replacement
Replacing brake pads, rotors, shoes
Engine tune-ups
Tire rotation
Timing belts or chains
Oil changes
Another car repair service we provide is a full vehicle inspection. Knowing what's going on with your car is a good thing, especially if you're getting ready for a family road trip. We look for leaks and check the brakes, lights, suspension, and fluids. Do a road test and more!
For automotive repairs near the Summit area, call 206-331-6475.
Full-Service Car Repairs - Tune-Ups to Engine Swaps!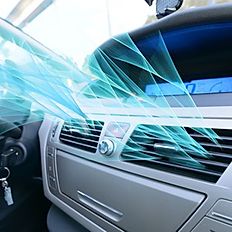 We provide car repair services for ALL makes and models. This includes maintenance, simple or complex car repairs for Ford, Korean, Chinese, Japanese, Chrysler, German, Italian, General Motors, British, or French vehicles.
Whether you use your vehicle for commuting to or from the Summit area, or it's used for pleasure, you still depend on it to get you where you want to go. Even though car repairs are not at the top of your want-to-do-list, avoiding them simply makes them worse!
Review our website for what to watch for when a system starts to fail:
Electrical check-up - battery, alternator, belts
Brake Services - cylinders, hoses, boosters, brake lines
Suspension & Steering - shocks/struts, linkages, tires
AC/Heating System - air ducts, refrigerant system, controls, blower
Give us a call or drop by for your car repair wants in Summit.
Our Auto Repair Shop Difference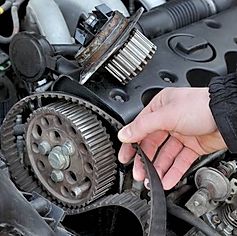 We strive to be different than all of the other Summit area auto repair shops. Being family-owned, we have the privilege of providing you a personalized, honest, convenient, and hassle-free auto service experience. All of our customers will be met with our 5-star customer service and our dedication to perfection!
We will be happy to answer questions and help you understand the importance of maintenance procedures. Helping you get the most from your vehicle, versus spending time in an auto repair shop, is our goal.
Military & senior citizen discounts
Transparent service prices
BBB accredited
Financing available
5-star reviews
Call Full Throttle Auto Service today. 206-331-6475