5-Star customer service with a personalized, honest, and convenient auto service experience

Come See Us for a Full Vehicle Inspection! We Check Everything to Include; Brakes, Suspension

We offer a FREE Battery, Starter, and Alternator inspection*! We are a Trusted Interstate Battery

FREE safety first brake inspection! What are your brakes telling you? Grinding, squeaking, shaking?

Come See Us for a FREE steering and suspension component visual inspection! If your vehicle becomes

With every Oil Change, we offer a FREE Full visual Inspection - Tires, Fluids, Brakes, etc. Oil is the lifeblood

Depending on the vehicle you have, your vehicle's Timing Belt should be changed between 60k-100k miles.
Auto Repair & Maintenance Services Near Steilacoom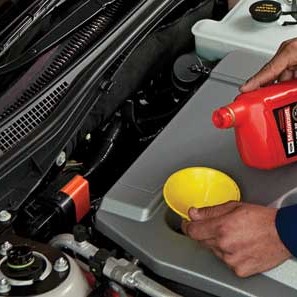 Every vehicle owner at one time or another will be searching for an auto repair shop near me in Steilacoom. When car repairs have become a priority, look no further than Full Throttle Auto Service! Our experienced technicians can perform routine maintenance procedures as well as in-depth auto repairs for components and systems in your vehicle.
One of the best ways to avoid high-cost auto repair bills is to put car maintenance services at the top of your list. While you may not think an oil change is that important, this simple procedure is critical to the health of your engine!
If you work in the Steilacoom area or you are a resident of the community, our auto repair experts can perform all of your car maintenance needs, including:
Battery replacements
Brake pads/shoes, rotors
Oil change - conventional, synthetic, European
Tire rotations
Steilacoom vehicle owners may also want to consider our full-vehicle inspection service. This service is especially valuable if you're preparing for an extended road trip or for making sure your vehicle is in good working order for the next season.
Full-Service Car Repairs - Tune-Ups to Engine Swaps!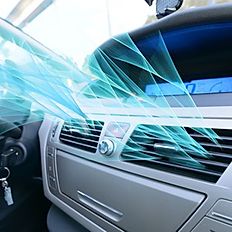 What does full-service car repairs mean to Steilacoom vehicle owners? Our auto repair shop does both routine maintenance procedures and complex car repairs, but you may not know that we can work on ALL MAKES AND MODELS! For a complete listing of European and American manufactures, please review our European Car Services page.
It's fair to say that no one looks forward to car repairs. However, waiting to have them done can make things worse. If you notice signs of a failing system before it completely fails, you can often avoid higher-cost car repairs. Each of our services pages points out what to watch for when a specific system is developing problems.
Internal systems that can necessitate auto repair services include:
Braking
Heating and AC
Electrical
Suspension and Steering
We welcome Steilacoom vehicle owners to come in or give us a call at 206-331-6475.
Our Auto Repair Shop Difference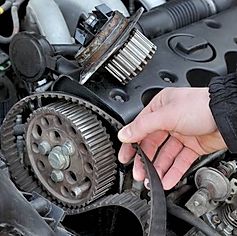 From the beginning, our auto repair shop has done things uniquely. We are strongly committed to providing you with a convenient, positive auto shop experience with personalized and honest services. We believe that what we provide is different from most of the auto repair shops in and around the Steilacoom area.
Our 5-Star rated auto shop is a testament to our dedication to our service excellence, affordable service rates, and the hassle-free environment!
A few good reasons to choose our auto repair shop:
Discounted rates for military & seniors
Transparent hourly service rates
Available car repair financing
BBB accredited
Reach out to Full Throttle Auto Service today for your car repair needs in Steilacoom. 206-331-6475