5-Star customer service with a personalized, honest, and convenient auto service experience

Come See Us for a Full Vehicle Inspection! We Check Everything to Include; Brakes, Suspension

We offer a FREE Battery, Starter, and Alternator inspection*! We are a Trusted Interstate Battery

FREE safety first brake inspection! What are your brakes telling you? Grinding, squeaking, shaking?

Come See Us for a FREE steering and suspension component visual inspection! If your vehicle becomes

With every Oil Change, we offer a FREE Full visual Inspection - Tires, Fluids, Brakes, etc. Oil is the lifeblood

Depending on the vehicle you have, your vehicle's Timing Belt should be changed between 60k-100k miles.
Auto Repair & Maintenance Services Near Spanaway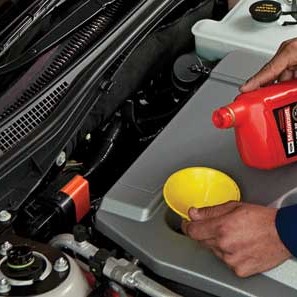 If you live or work in the Spanaway area and want the best auto repair solutions, come to Full Throttle Auto Service. As a full-service auto repair shop, we offer the repair or maintenance services you need to keep your vehicle safe and in good working order.
A well-maintained vehicle can reduce the need for more expensive car repair in the future. Simply changing the oil on a routine basis will lessen wear and provide lubrication to help the engine stay cool. Our expert auto repair technicians can take care of all of your maintenance needs in Spanaway and get you back on your way in no time.
Our auto repair services include standard maintenance items like:
Replacing batteries
Oil changes
Transmission fluids
Brake pads or rotors
Filter replacement
Rotating tires
Engine tune-ups
Spanaway residents may also want to think about our full vehicle inspection service. This is a great option to know the level of your car's health before you take that next road trip or just want to be prepared for the coming season. We'll check everything! Fluids, lights, brakes, suspension, check for leaks, and a road test!
For expert automotive repair services in the Spanaway area, call 206-331-6475.
Full-Service Car Repairs - Tune-Ups to Engine Swaps!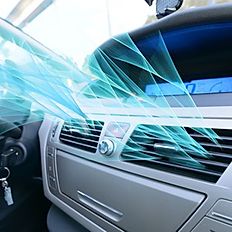 When we say full service, we mean full service! Not only do we offer maintenance and comprehensive car repairs, but we can work on all makes and vehicle models! In addition to Ford, General Motors, and Chrysler, you can also come to us for Chinese, French, German, Italian, Japanese, British, and Korean car repairs.
Living in the Spanaway area most likely means you are community to work as well as using your vehicle for pleasure. Although there is never a good time for car repairs, addressing the issue sooner rather than later is a wise decision. You are protecting your investment and keeping you and the family safe at the same time.
Car repair services cover systems including:
Electrical - batteries, alternators, drive belt
Brakes - cylinders, brake lines, hoses
Suspension & Steering - shocks/struts, tires
AC/Heating Systems - air ducts, blower units, system controls
We encourage Spanaway vehicle owners to check out our site for the warning signs of a failing system.
Our Auto Repair Shop Difference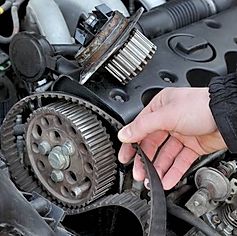 The way we run our auto repair shop is unlike most of the car repair shops near the Spanaway community. We are committed to providing you with a friendly, personalized, and convenient experience.
Our technicians will address any questions you have and are happy to give you their knowledge of maintenance procedures. We what you to enjoy your vehicle - not always dealing with car repairs!
Military & senior discounts
Hassle-free environment
Transparent service rates
Financing available
5-star reviews
BBB accredited
For exceptional car repair services near Spanaway including the best price on auto parts or products, call Full Throttle Auto Service at 206-331-6475.