5-Star customer service with a personalized, honest, and convenient auto service experience

Come See Us for a Full Vehicle Inspection! We Check Everything to Include; Brakes, Suspension

We offer a FREE Battery, Starter, and Alternator inspection*! We are a Trusted Interstate Battery

FREE safety first brake inspection! What are your brakes telling you? Grinding, squeaking, shaking?

Come See Us for a FREE steering and suspension component visual inspection! If your vehicle becomes

With every Oil Change, we offer a FREE Full visual Inspection - Tires, Fluids, Brakes, etc. Oil is the lifeblood

Depending on the vehicle you have, your vehicle's Timing Belt should be changed between 60k-100k miles.
Auto Repair & Maintenance Services Near South Hill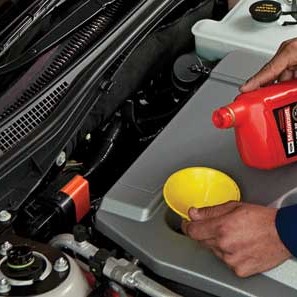 Have you been asking friends and family for recommendations, or perhaps searching the web for an auto shop near me in South Hill? If you come up empty-handed and need auto repairs or car maintenance items, come to Full Throttle Auto Services.
While you may think standard maintenance procedures can be put off, you are doing more harm than you might think. For instance, bad brakes affect your ability to stop, worn-out tires are prone to blow-outs, and excessively dirty oil can cause your engine to become too hot and even cause engine components to wear out or warp.
Our auto repair technicians can handle all of your car maintenance requirements for South Hill vehicle owners, including:
New battery installation
Brakes – pads, shoes, rotors
Oil changes
Timing belts and/or chains
Rotating tires
Auto repairs that cover routine maintenance items give you better performance, help to keep you and your passengers safe, and protect your investment.
Full-Service Car Repairs - Tune-Ups to Engine Swaps!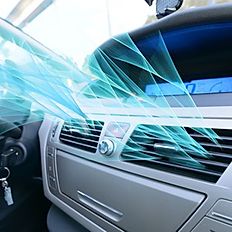 We are your one-stop-shop for car repairs near the South Hill community. We are proud to offer a full range of services to keep your vehicle in good working order. Our technicians have the knowledge, skill, and expertise to work on ALL makes and models. For a complete list of manufacturers, please visit our European Car Services page.
If you live in the South Hill area or you are commuting to and from every day, having a dependable vehicle is at the top of your list. There are internal systems (a group of individual components) that will present symptoms when it is starting to fail. You can review each of our service pages for what to watch for. If repairs can be done before the system completely fails, you will be better off.
Our auto repair shop renders services for inside systems like:
Heating and Air Conditioning
Electrical
Braking
Suspension and Steering
If South Hill vehicle owners have inquiries about symptoms or possible solutions, get a hold of us at 206-331-6475.
Our Auto Repair Shop Difference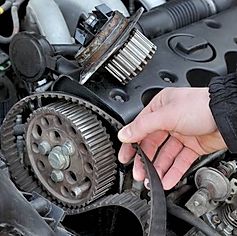 We are well-known throughout the South Hill area as the auto repair shop that provides a hassle-free environment. Our customers count on our dedication to high-quality repairs and appreciate our 5-Star customer service. We make sure you will always receive a personalized and convenient auto shop experience.
If South Hill vehicle owners have questions or would like information on maintenance procedures, our experienced and skilled technicians are more than happy to talk with you. We want you to enjoy your vehicle and not just spend your time in a repair shop!
BBB accredited
Military and senior discounts
Clear hourly rates
Family owned and operated
Financing is available
Call or stop by Full Throttle Auto Service for auto repair or maintenance services in South Hill. 206-331-6475