5-Star customer service with a personalized, honest, and convenient auto service experience

Come See Us for a Full Vehicle Inspection! We Check Everything to Include; Brakes, Suspension

We offer a FREE Battery, Starter, and Alternator inspection*! We are a Trusted Interstate Battery

FREE safety first brake inspection! What are your brakes telling you? Grinding, squeaking, shaking?

Come See Us for a FREE steering and suspension component visual inspection! If your vehicle becomes

With every Oil Change, we offer a FREE Full visual Inspection - Tires, Fluids, Brakes, etc. Oil is the lifeblood

Depending on the vehicle you have, your vehicle's Timing Belt should be changed between 60k-100k miles.
Auto Repair & Maintenance Services Near Midland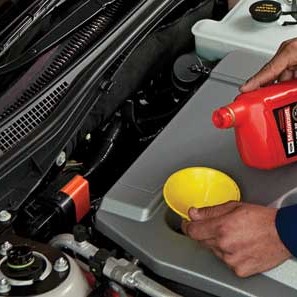 Midland residents that own a vehicle know that occasional auto repair and routine maintenance services are important not only for your vehicle's operation but also for the safety of all passengers. So, when you need a full-service auto repair shop near me in Midland, come to Full Throttle Auto Service!
Keeping your vehicle well maintained is one of the best ways to avoid costly auto repairs in the future. Just doing routine oil changes will lessen wear by providing lubrication to help keep the engine cool. Our experienced auto repair team can handle all of your vehicle maintenance requirements in Midland and get you on your way quickly.
Some of our auto repair services for standard maintenance include:
Replacing batteries
Filter replacement
Transmission fluids
Replacing brake pads or rotors
Engine tune-ups
Rotating tires
Oil changes
Midland vehicle owners that are considering a long road trip or want their vehicle in good condition for the approaching season, may appreciate our full vehicle inspection service. We will check brakes, suspension, fluids, lights, watch for leaks, and perform a road test!
For automotive repair services near the Midland area, call 206-331-6475.
Full-Service Car Repairs - Tune-Ups to Engine Swaps!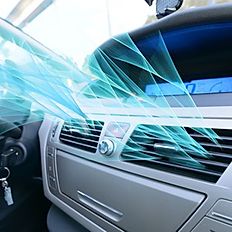 We take pride in being able to offer both maintenance services and in-depth car repairs on all makes and models! Whether you need Ford, Chrysler, General Motors, Korean, German, British, Chinese, Italian, French, or Japanese car repairs, we have you covered!
You may be commuting to and from the Midland area, and/or driving your vehicle for pleasure. Although car repairs are not something we look forward to, it's important to take care of problems before they get worse. Our website offers information on what to watch for when a system is failing.
Car repair services for vehicle systems like:
Electrical - battery, alternator, drive belts
Brakes - cylinders, boosters, brake lines, hoses
Suspension & Steering - shocks/struts, tires
AC/Heating System - air ducts, controls, blower
Give us a call or stop by today for your car repair needs in Midland.
Our Auto Repair Shop Difference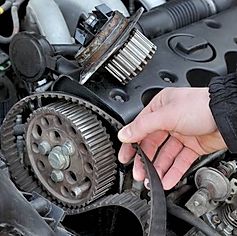 As a local family-owned auto repair shop, we are dedicated to running our business differently. By offering you an honest, convenient, and personalized auto service, our customers know they will always be met with 5-star customer service and our commitment to excellence.
Our knowledgeable and high-skilled technicians will be happy to address any questions you have or educate you on various maintenance procedures. We want you to make the most of your vehicle, instead of spending your valuable time in an auto repair shop!
Discounts for military & senior citizens
Transparent service prices
BBB accredited
Car repair financing available
Financing available
5-star reviews
For car repair solutions near Midland including the best prices on auto parts or products, visit or call Full Throttle Auto Service today. 206-331-6475.