5-Star customer service with a personalized, honest, and convenient auto service experience

Come See Us for a Full Vehicle Inspection! We Check Everything to Include; Brakes, Suspension

We offer a FREE Battery, Starter, and Alternator inspection*! We are a Trusted Interstate Battery

FREE safety first brake inspection! What are your brakes telling you? Grinding, squeaking, shaking?

Come See Us for a FREE steering and suspension component visual inspection! If your vehicle becomes

With every Oil Change, we offer a FREE Full visual Inspection - Tires, Fluids, Brakes, etc. Oil is the lifeblood

Depending on the vehicle you have, your vehicle's Timing Belt should be changed between 60k-100k miles.
Auto Repair & Maintenance Services Near Lakewood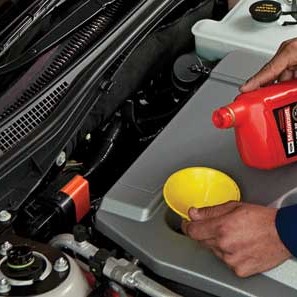 When you are looking for the best auto repair solutions for your Lakewood vehicle, come to Full Throttle Auto Service. As a full-service auto repair shop, we offer everything you need to keep your vehicle in good running condition.
Whether you require standard maintenance services, such as oil changes, brakes, and new tires, or you're needing more in-depth auto repairs, our experienced technicians can get you back on the road in no time.
Our auto repair maintenance services for Lakewood vehicle owners include:
Car battery replacement
Oil & transmission fluid changes
Brake pad and rotor replacement
Filter replacement
Tune-ups
Tire rotation
And more!
We also offer a full vehicle inspection that covers brakes, lights, fluids, and the suspension system. After that, we even do a road test!
If you live in the Lakewood area and are looking for expert auto repair services you can count on, call 206-331-6475.
Full-Service Car Repairs - Tune-Ups to Engine Swaps!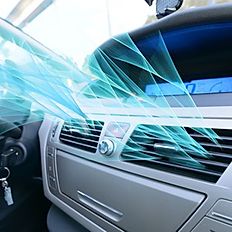 No matter what type of vehicle you have, you can come to us. We offer car repair service on every make and model! Along with Chrysler, General Motors, and Ford, we also offer German, Italian, French, British Japanese, Korean, and Chinese car repair services.
Lakewood residents, like most people, rely heavily on their vehicles for work or pleasure. While we all would like to avoid car repairs, they are important for your safety as well as protecting your investment.
Our car repair services address systems and components including but not limited to:
Electrical - battery, casing, connections, alternator
Brakes - master & wheel cylinder's hoses, brake lines
Suspension & Steering - shocks, struts, tires
AC/Heating System - air ducts, controls, the blower unit
We encourage you to check out the separate pages for each of these topics. If you know notice the signs before a component fails, you can often save yourself a costly car repair!
Our Auto Repair Shop Difference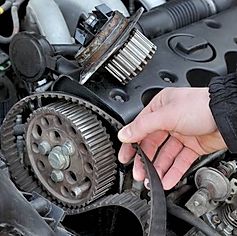 Unlike many other auto repair shops near Lakewood, we offer every customer a convenient, personalized, and honest experience. Our crew is happy to educate you on proper maintenance procedures and to answer any questions you may have.
We believe that our 5-star customer service and our commitment to excellence is why our auto repair shop is preferred throughout the Lakewood area.
Other great reasons to choose us are:
Military discounts
Senior Citizen discounts
Hassle-free environment
Transparent service rates
Financing available
5-star reviews
BBB accredited
Family owned and operated
If you want the latest parts and products for the best price and unparalleled car repair service, call Full Throttle Auto Service. 206-331-6475