5-Star customer service with a personalized, honest, and convenient auto service experience

Come See Us for a Full Vehicle Inspection! We Check Everything to Include; Brakes, Suspension

We offer a FREE Battery, Starter, and Alternator inspection*! We are a Trusted Interstate Battery

FREE safety first brake inspection! What are your brakes telling you? Grinding, squeaking, shaking?

Come See Us for a FREE steering and suspension component visual inspection! If your vehicle becomes

With every Oil Change, we offer a FREE Full visual Inspection - Tires, Fluids, Brakes, etc. Oil is the lifeblood

Depending on the vehicle you have, your vehicle's Timing Belt should be changed between 60k-100k miles.
Auto Repair & Maintenance Services Near JBLM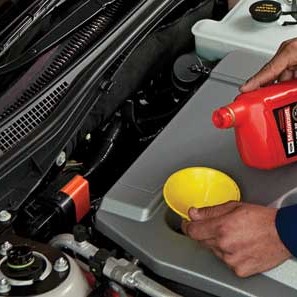 Vehicle owners in the Joint Base Lewis-McChord area know that the best way to keep your car in good shape requires more than just filling it up with gas! Occasional auto repairs and routine maintenance services are the prices we all pay for owning a vehicle.
If you are living or working in the JBLM area and need to find the best auto repair shop near you, come to Full Throttle Auto Service.
Standard auto repair maintenance procedures will not only keep your car in good working order, but they will also give you a quieter, smoother ride, higher dependability, and increased safety. Our auto repair shop near JBLM can take care of your maintenance items and get you on your way quickly.
Standard auto repair services for vehicle maintenance includes:
Battery replacements
Replacing filters
Replacing shoes, brake pads, or rotors
Engine tune-ups
Tire rotation
Timing belts/chains
Oil changes
We also offer a full vehicle inspection service. This car repair service is particularly valuable if you are preparing for a long road trip. While checking the brakes, suspension, lights, and fluids, we also do a visual inspection for leaks.
For automotive repairs near the JBLM area, call 206-331-6475.
Full-Service Car Repairs - Tune-Ups to Engine Swaps!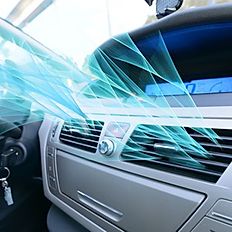 Our car repair mechanics can work on all vehicle makes and models! This encompasses maintenance services as well as complicated car repairs for American and foreign-made vehicles.
If you drive your vehicle simply for pleasure, or you are commuting from or to the JBLM area, having reliable transportation is a must. Putting off necessary car repairs will not make them go away...but it can definitely make them worse and more costly to repair in the long run.
Our website offers information on symptoms to watch for if a system is starting to fail. Opting for car repairs before an entire system is down can save you time and money. We work on all components and car systems including:
Electrical
Brakes
Suspension and Steering
AC/Heating
Stop by or give us a call for your car repair requirements in JBLM. 206-331-6475
Our Auto Repair Shop Difference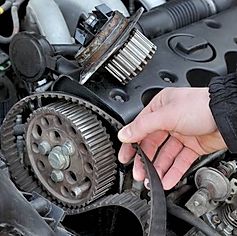 We are confident you will find that our auto repair shop is different than those found in the JBLM area.
As a family-owned and operated facility, we are proud to offer all of our customers an honest, hassle-free, personalized, and convenient auto service experience. Our 5-star customer service and commitment to perfection are apparent in every service we provide.
Our skilled technicians will answer your questions and educate you on the value of routine car maintenance. We would much rather see you enjoying your vehicle than spending time at our auto repair shop near JBLM!
Military discounts
Senior discounts
Transparent prices
BBB accredited
Financing available
5-star reviews
Call Full Throttle Auto Service at 206-331-6475.