5-Star customer service with a personalized, honest, and convenient auto service experience

Come See Us for a Full Vehicle Inspection! We Check Everything to Include; Brakes, Suspension

We offer a FREE Battery, Starter, and Alternator inspection*! We are a Trusted Interstate Battery

FREE safety first brake inspection! What are your brakes telling you? Grinding, squeaking, shaking?

Come See Us for a FREE steering and suspension component visual inspection! If your vehicle becomes

With every Oil Change, we offer a FREE Full visual Inspection - Tires, Fluids, Brakes, etc. Oil is the lifeblood

Depending on the vehicle you have, your vehicle's Timing Belt should be changed between 60k-100k miles.
Auto Repair & Maintenance Services Near Frederickson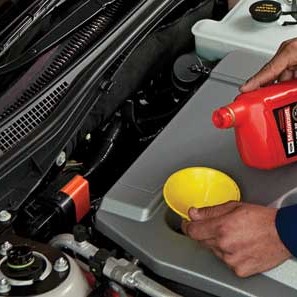 Is your vehicle demanding your attention? Whether you are commuting to or from the area or only driving for pleasure, keeping your car in good working order is important. When it's time to look for an auto repair shop near me in Frederickson, come to Full Throttle Auto Service. Our car repair services range from standard maintenance items to in-depth, extensive auto repairs.
One of the most common auto repair items that Frederickson vehicle owners tend to put off is routine maintenance procedures. Not only are these procedures designed to keep your car healthy (which can often prevent costly car repairs in the future), but they will also help to keep you and your passengers safe.
Our auto repair specialists can fulfill all of your auto maintenance needs, including:
New batteries
Braking components pads / shoes, rotors & more
Oil changes - conventional, synthetic, or European
Timing belts / chains
Rotating tires
Another valuable service we offer that goes hand-in-hand with car maintenance is a full-vehicle inspection. Our inspection includes brakes, lights, fluids, suspension, oil, and we check for leaks and then perform a road test.
Full-Service Car Repairs - Tune-Ups to Engine Swaps!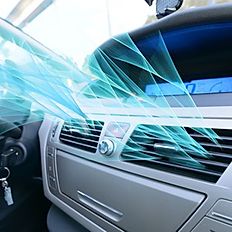 We are proud of our ability to offer car repair services near the Frederickson area. Not only do we enjoy what we do, but we do it well. In fact, we have the knowledge and expertise to work on ALL makes and models! Our European Car Services page provides a complete list of American and European manufactures.
Occasional car repairs are just part of owning a car. Whether you live or work in or around the Fredrickson community, you rely on your vehicle to get you where you want to go. When it comes to individual vehicle systems, a proactive approach can often result in lower repair bills. This is why all of our services pages point out what to look for when a system begins to fail.
Our auto repair shop provides services for internal systems like:
Braking
Heating and AC
Electrical
Suspension and Steering
If Frederickson vehicle owners have questions about symptoms or solutions, reach out to us today. 206-331-6475.
Our Auto Repair Shop Difference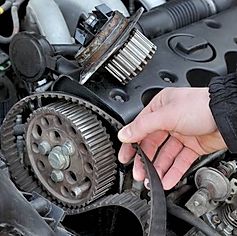 Before we opened our auto repair shop, we knew we wanted to be different than the typical auto shops in the Frederickson area. That meant we not only needed skilled and knowledgeable technicians, but we needed to provide a convenient, personalized, and honest auto shop experience.
Our commitment to excellence and our proven track record of 5-Star customer service means we have accomplished our goals!
A few more reasons to like our auto repair shop:
Better Business Bureau accredited
Rates discounted for military & seniors
Transparent hourly rates
Family owned and operated
Financing available
Get a hold of Full Throttle Auto Service for your car repair or maintenance needs in Frederickson. 206-331-6475